"Idaho Sen. Larry Craig resigned Saturday over a men's room sex sting, bowing to pressure from fellow Republicans worried about a scandal dimming their election prospects.
"I apologize for what I have caused," Craig said.
Craig's resignation completed a stunning downfall that began Monday with the disclosure that he had pleaded guilty to a reduced charge following his arrest during a sex sting in a Minneapolis airport men's room."
"Although leading members of his own party had called for him to step down, Craig steadfastly resisted resigning for days, contending that he had done nothing wrong and that his only mistake was pleading guilty to a misdemeanor charge.
Craig was defiant after the arrest and guilty plea were first reported. "I am not gay. I never have been gay," he declared Tuesday in Boise, Idaho, with his wife, Suzanne, at his side. He said he had kept the incident from aides, friends and family and later pleaded guilty "in hopes of making it go away."
Craig, 62, has represented Idaho in Congress for more than a quarter-century and was up for re-election next year. He had not said if he would run for a fourth term in 2008 and was expected to announce his plans this fall.
"It is with sadness and deep regret that I announce it is my intention to resign from the Senate effective Sept. 30," Craig said, with his wife again at his side and Idaho Gov. C.L. "Butch" Otter standing behind him."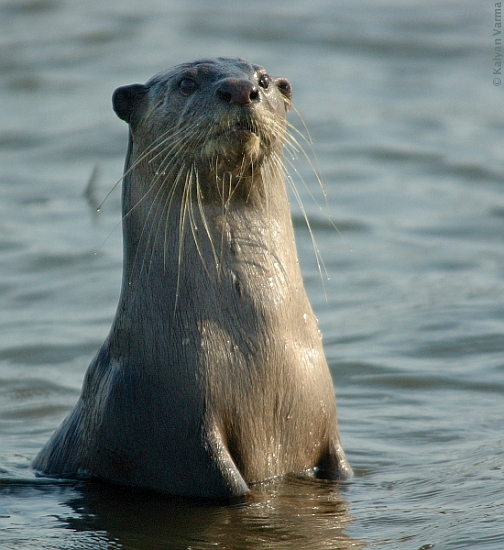 "For any public official at this moment in time to be standing with Larry Craig is in itself a humbling experience," Craig said.
Craig was arrested June 11 in a police undercover vice operation in a men's room at the Minneapolis airport. The arresting officer, Sgt. Dave Karsnia, said in his report that the restroom is known location for homosexual activity.
"I am not gay. I never have been gay," Craig said at a news conference here Tuesday, a day after his guilty plea became public.
"Republicans, worried about the scandal's effect on next year's election, suffered a further setback Friday when veteran Republican Sen. John Warner announced he will retire rather than seek a sixth term. Democrats captured Virginia's other Senate seat from the GOP in the 2006 election.
Otter said Saturday he has not chosen a replacement, although several Republicans familiar with internal deliberations said he favored Republican Lt. Gov. Jim Risch. He called speculation that he has made a choice "dead wrong."
Otter declined to say when he would fill the seat"
"Craig opposes gay marriage and has a strong record against gay rights. He was a leading voice in the Senate on gun issues and Western lands. He chaired the Senate Veterans Affairs Committee and was a senior member of the Appropriations Committee, where he was adept at securing federal money for Idaho projects.
A fiscal and social conservative, Craig sometimes broke with his party, notably on immigration, where he pushed changes that many in his party said offered "amnesty" to illegal immigrants. Much of the impetus behind Craig's push to ease bureaucratic hurdles to immigrant farm workers stemmed from his background as a rancher and the state's large rural, farming community."
Craig has faced rumors about his sexuality since the 1980s. He has called assertions that he has engaged in gay sex ridiculous.
"I have little control over what people choose to believe," he said Saturday. "But clearly my name is important to me and my family is so very important also."
Craig said pursuing legal efforts to clear his name "would be an unwanted and unfair distraction from my job and for my Senate colleagues. The people of Idaho deserve a senator who can devote 100 percent of his time and effort to the critical issues of our state and of our nation."