Visit msnbc.com for breaking news, world news, and news about the economy
Oh GET A ROOM you two!
This
is no surprise. After all it was only a short while back we saw this —
and far more importantly THIS!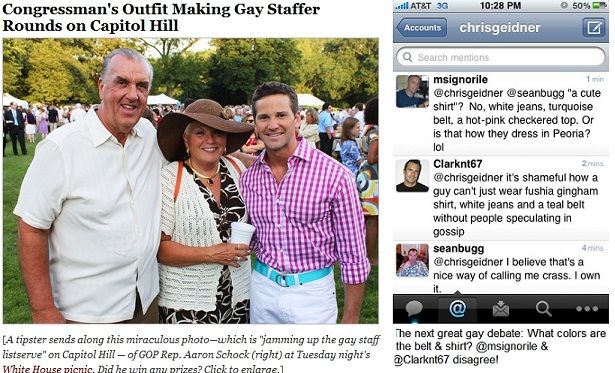 That belt — YIKES!
You've got to find yourself a stylist dear.
And a beard.

Meanwhile, back to the gym!