Happy Labor Day Weekend Everyone!
I hope you're having as much fun as these swellegant folks that Roddy made 8mm home movies of back in the day.
Roderick Andrew Anthony Jude "Roddy" McDowall (17 September 1928 – 3 October 1998) was of course quite a piece of work.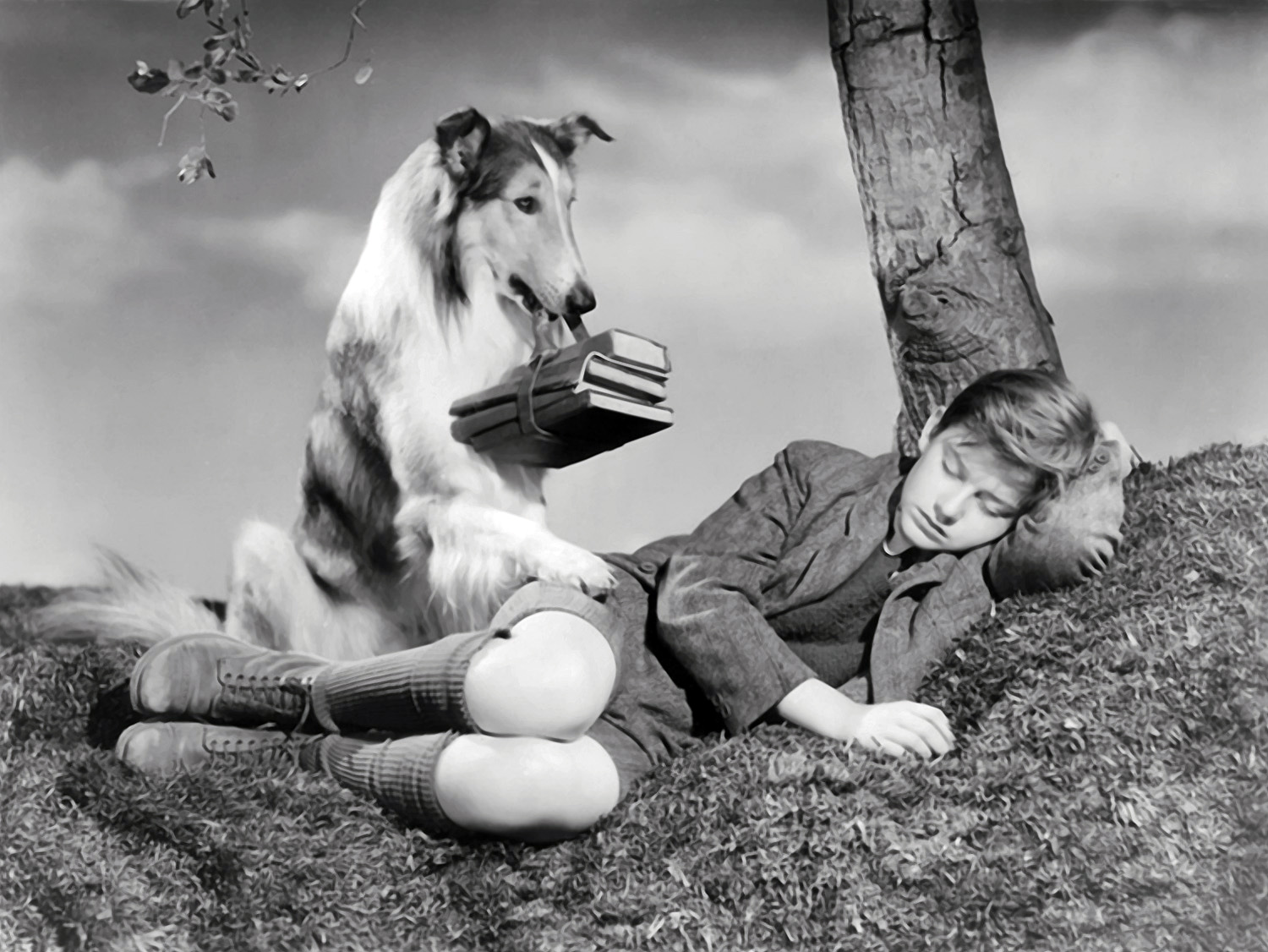 A fascinating career as both an actor and a photographer
I will remember him most fondly as "Mollymuck"
As for his (cough) "personal life" (cough) Wiki sez –
""Although Roddy McDowall made no public statements about his sexual orientation during his lifetime, a few authors have claimed that he was a closeted homosexual."
GASP! Clutch Those Pearls Like There's No Tomorrow!
Now how did anyone get that idea?
There are, I am told, images of Roddy (how shall I put this delicately?) orally pleasuring himself.
"PUT THEM ON THE INTERNET!" Sir Ian McKellen said when informed of their existence.
So if anyone out there has them. . . .
Sir Noel will sing us out.