Surely the facts are not in dispute.
"Before closing the night with an acoustic set, Jake mentioned how he recently had the opportunity to sing "Unforgettable" with Gore Vidal at the Piano Bar of the Ritz-Carlton. "At moments he was delighted by me, at moments he was disgusted by me," he said."
Really?
Now what was THAT about?
Here's Jake
Here's Gore
And here's More Gore
Could it be that Gore was upset by Jake's marked resemblance to a certain boytoy of yesteryear?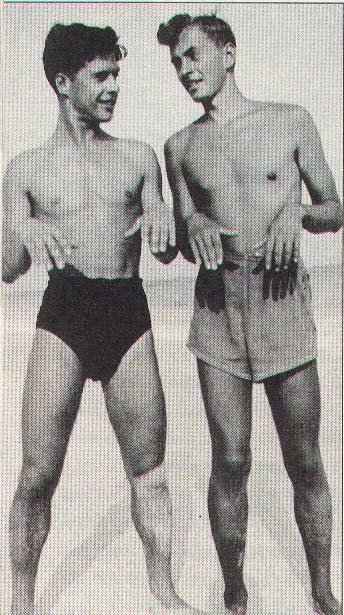 Very Jake.
Sing us out Nat