One Very Sick Lady testified against Marriage Equality in New Jersey yesterday
Where to begin?
Well to get the preliminaries out of the way, Sinead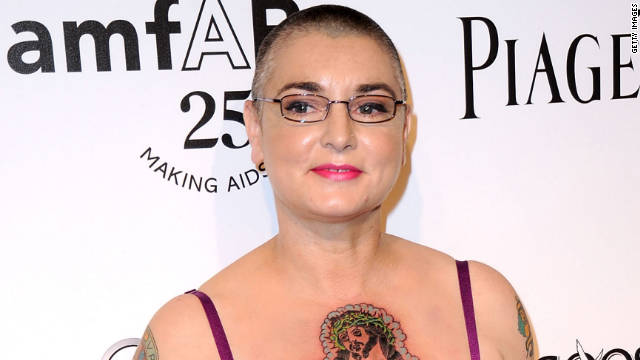 As for La Heche —
You know what? I think I will.
Now back to Miss Thing.
What's most striking about this rant is not anything the self-loathing slug says but the fact that SHE'S WEARING MICHAEL'S CASHMERE SWEATER!
Easy to imagine La Quinlan doing Michael's rant (Howard Jeffrey reading Dominick Dunne) a few years back in Cherry Grove. One wonders how long this latest incarnation of self-loathing will last. And what comes next.
Dinner theater in Bramson perchance?
Still the sweater is lovely.
Though you might want to consider another color dear.
No fair guessing at who's going to sing us out. After all it's just for you, me and The Boys in the Band