CAN I GET AN "OH PRUNELLA!!!" ?
Now you must believe me. I don't want to be mean in an off hand way. But I'm sure I'm not the first person to call Caiden Cowger Caiden Cowgirl. Cause frankly if he doesn't have an age-appropriate boytoy stashed away somewhere safe then he's one Wide Stance away from a serious vice arrest. For as we all know the louder the phobe the grander the closet. And Caiden makes Paul Lynde look subtle.
Yes we all know that Strange Twilight Urges are no small thing, even in the Age of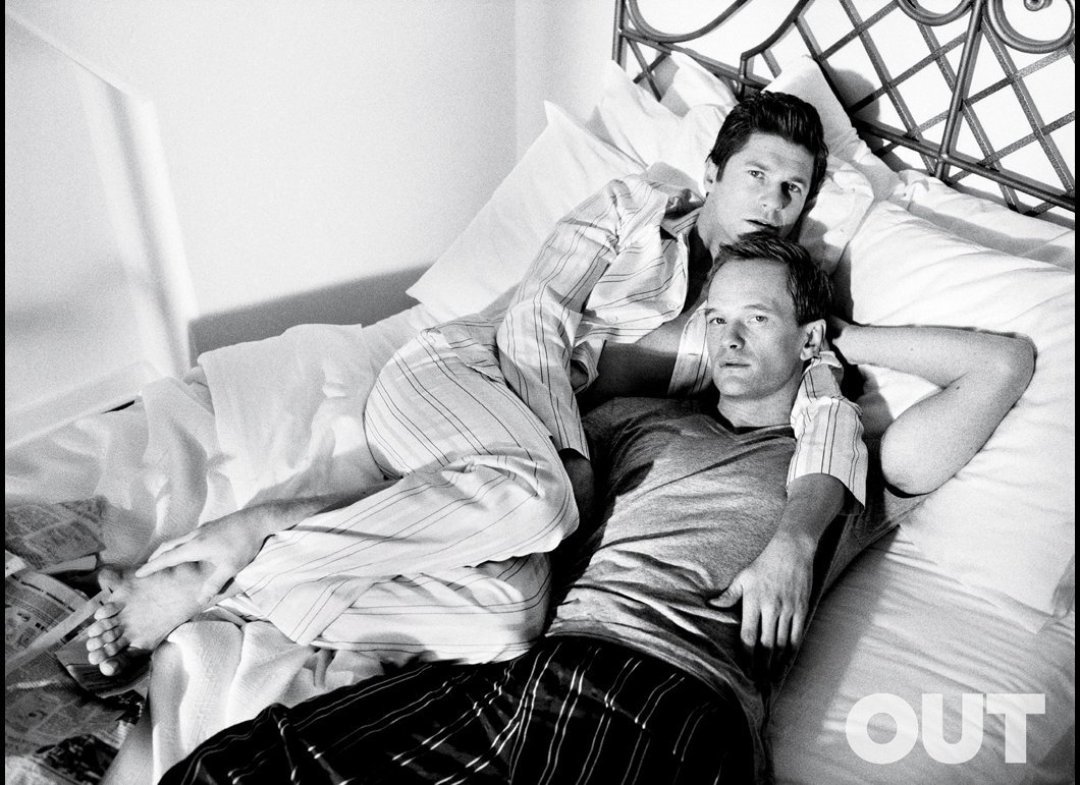 In the past Caiden's role models would have been Roy, Joe,
and Franny
But even
is finding it as difficult to navigate the Gay New World as
And that's not to mention the ultra-closeted likes of
and
Caiden's notion that President Obama is pushing Teh Ghey is most amusing. In my day that job belonged to
and
Now
rules, and his influence begins in the cradle
William Goldman famously blamed
But does that really make sense Judy?
What do you think Liza?
After all when it comes to Teh Ghey Agenda we musn't forget —
or
Not to mention Lorenzo
River
Cher
And God
Innocent little moments like this
quickly turn into THIS
(Cue Seinfeld)
But really — you can't even go to the supermarket anymore!
Yes Rufus it's a
Maybe we should take Hedwig's advice and —
But Caiden is a Smalltown Boy
We know what his heart's desire
Let's hope this doesn't end badly
Right Meryl?
Just remember Caiden —