Mass-murderer James Holmes made his first court appearance this morning — his demeanor depressed but his hair as bright and shiny as ever.
Casting aspersions on Batman Goes Postal , the megabuck spectacular at the heart of all this remains a highly controversial notion though as Keyframe notes there are a few dissenters
Clearly Hollywood's ability to make craven psychotic shoot-em-ups is no more in danger than the National Rifle Association's authority over the criminal justice system.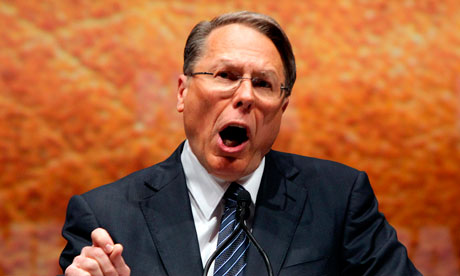 But could this deranged Carrot Top
unhinge the hairdressing industry?
One thinks of the lovely Clare Danes
in the very first episode of her immortal series
Then there's that earlier Carrot Top
What do you think of all this Gingervitis Rayanne?