I'm sure we're all familiar with that classic. But who would have ever suspected thr NYPD contained a "Marbled Swarm"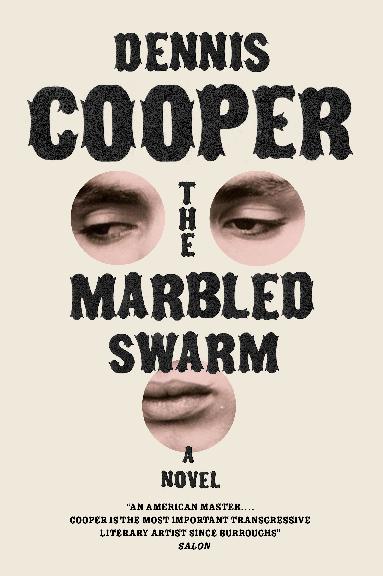 In the form of THIS dude?
"Well, this is a new one for the NYPD: The FBI has arrested police officer Gilberto Valle III of Queens for plotting to kidnap and cook as many as 100 women, including his girlfriend. The 28-year-old cop, assigned to the 26th precinct in Harlem, was arrested last night and is due in court today. ABC reports that Valle, who's been suspended without pay, "had numerous discussions regarding bizarre behavior, but never went through with any of his plans, according to officials," so that's good.
According to the criminal complaint, Valle used law enforcement databases and kept files, including photos and addresses, for potential victims. He allegedly got very specific in online conversations with a co-conspirator about his twisted urge to rape, torture, and eat people, even creating a document called "Abducting and Cooking [Victim-1]: a Blueprint," including his top target's name, date of birth, height, weight, and bra size. The details of Valle's plan read like sick fantasy:
"[My oven] is big enough to fit one of these girls if I folded their legs … The abduction will have to be flawless &I know all of them … [Victim 1], I can just show up at her home unannounced, it will not alert her, and I can knock her out, wait until dark and kidnap her right out of her home."
"I was thinking of tying her body onto some kind of apparatus … cook her over a low heat, keep her alive as long as possible."
"I love that she is asleep right now not having the slightest clue of what we have planned. Her days are numbered. I'm glad you're on board. She does look tasty doesn't she?"
Valle's obviously a Republican
Surely cooking and eating her was his next option. "Family Values" must be preserved and all — cha cha cha.
"A separate person also negotiated with Valle to arrange a kidnapping, with the cop refusing to take less than $5,000 for his trouble. "It is going to be so hard to restrain myself when I knock her out, but I am aspiring to be a professional kidnapper and that's business," Valle said. "But I will really get off on knocking her out, tying up her hands and bare feet and gagging her. Then she will be stuffed into a large piece of luggage and wheeled out to my van."
Perchance he got the idea from this somewhat obscure french film of the 1960's
co-written by
Or maybe he saw —
Sing us out kids