Emmy-Award winning production designer Charles Lisanby, known for his lavish sets during the golden age of TV variety specials, died Aug. 23 in Los Angeles. He was 89.
He met Warhol at a party in the mid-1950s, long before the artist became famous. They often sketched together and in 1956 took a seven-week trip around the world, studying art and culture in Asia and Europe.
Lisanby characterized the relationship as best friends, but according to Matt Wrbican, chief archivist of the Andy Warhol Museum in Pittsburgh, Warhol wanted it to be much more.
A familiar story.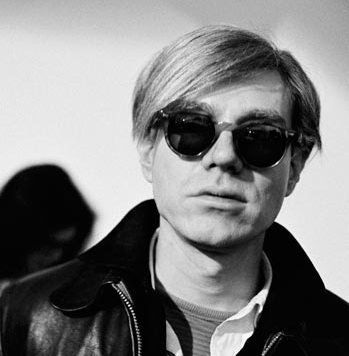 "Andy was very much infatuated with Charles," Wrbican said, and made numerous drawings of Lisanby. But although the designer was also gay, the romantic feelings were not mutual. "As far as we know, it was completely unrequited," Wrbican said.
In the 2007 interview, Lisanby said the relationship cooled after the trip. "He realized I was never going to come live with him."
So Andy might have thought at one point. Actually it was more like THIS