As has been made crystal clear racism has a Welcome Mat at Pravda
Provided the racist in question claims to be a "Liberal" Contrarian, rather than the steaming pile of fascist shit he actually is.
"I don't have a problem with interracial marriage or same-sex marriage," Richard Cohen told Washington Post reporter Paul Farhi. Cohen was talking about the rage, outrage and disgust that greeted his column about Chris Christie and the tea party, which included this riff about interracial marriage:
(Take deep breath now. Ready? OK.)
People with conventional views must repress a gag reflex when considering the mayor-elect of New York — a white man married to a black woman and with two biracial children. (Should I mention that Bill de Blasio's wife, Chirlane McCray, used to be a lesbian?) This family represents the cultural changes that have enveloped parts — but not all — of America. To cultural conservatives, this doesn't look like their country at all.
Get Mr. Cohen his Barf Bag, won't you Katherine dear?
Farhi offers a look back at other times Cohen's words have outraged people, writing, "Cohen said he still enjoys writing his weekly column and intends to keep at it as long as the paper will have him. Or 'until Gawker sends over a hit man,' he said."
Is that what Nick Denton is planning?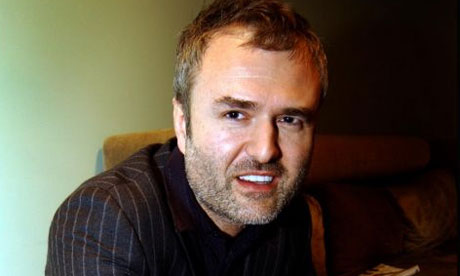 The late great Dorothy Dean
always used to keep tab on the going rate for contracting hit. No idea what it is these days. So Denton — or whoever elects to Terminate Richard Cohen with Extreme Prejudice, will just have to use their imagination.
This might help:
Or perchance this :
Take it away Marvin Gaye!