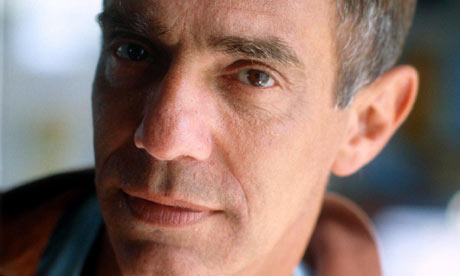 Seems like yesterday, doesn't it?
"A matter of days before his death, he announced a desire for cheese. Collins asked if there was anything else he would like.
'No,' he replied
'Why aren't you hungry today?'
'I'm staring myself to death.'
In desperation Collins asked if there were nothing that would tempt him to eat.
'I want the world to be filled with fluffy little ducks' was his response. He never spoke again."
[Looney Tunes] Duck Amuck (1953) from Arnaud TISSEYRE on Vimeo.
Speaking of stinkers, the other shoe you've been waiting to hear drop has just landed with a resounding thud.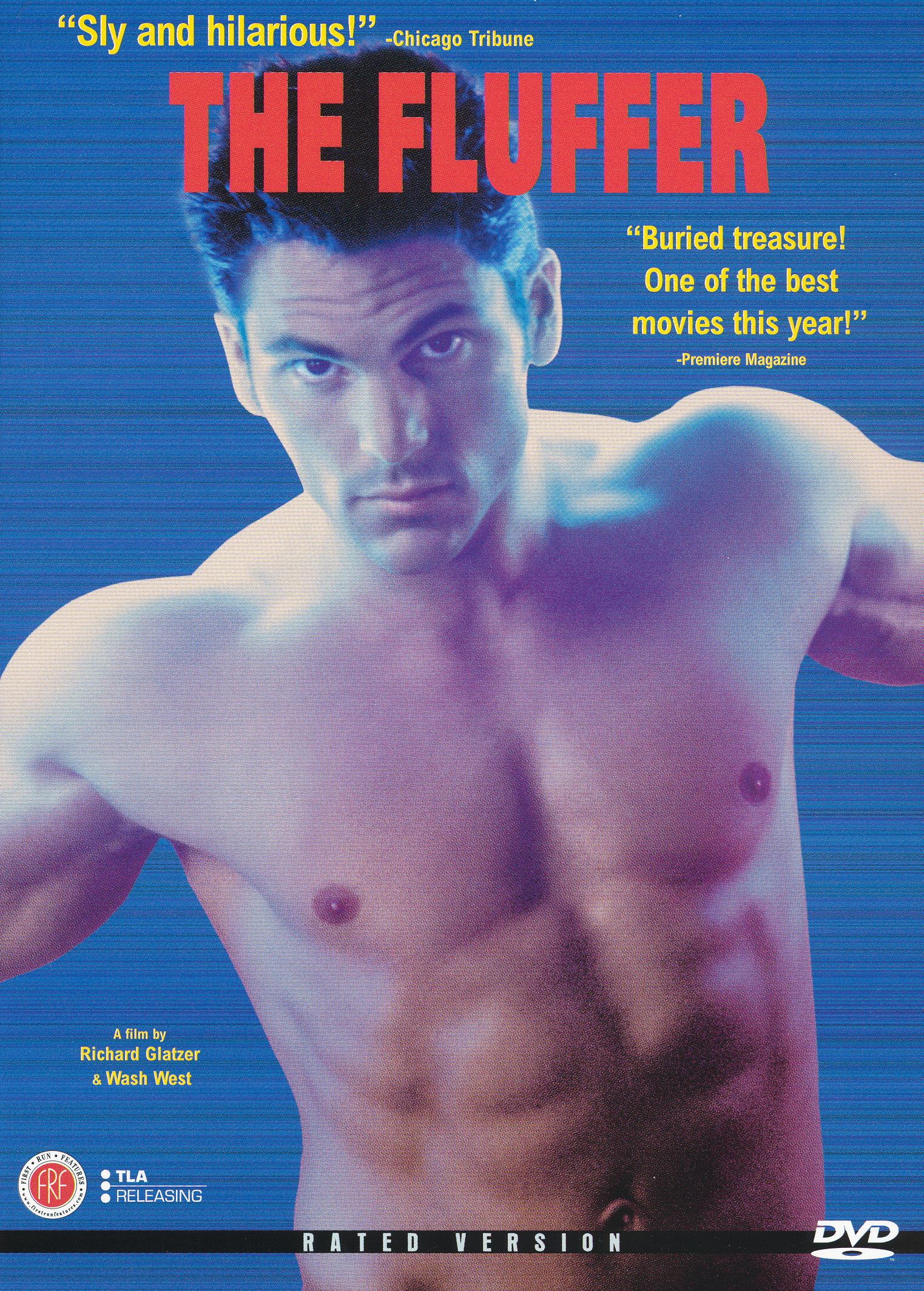 A decade before Scott Gurney created Duck Dynasty, he starred as a gay porn star in a 2001 movie called The Fluffer, an unmentioned but delightful fact in the background of the show's recent conflagration over Phil Robertson's homophobic comments to GQ. But it's not a secret either; The Fluffer, which was an independent film that played at the 2001 Toronto International Film Festival, is right there on Gurney's IMDb page. I called Gurney Productions — which Gurney founded in 2005 with his wife, Deirdre — to ask for a comment. I was told no one gets connected to Scott on the phone, and I should send an email. (I did.) A spokesman for A&E also didn't immediately return an email requesting a comment.
Gurney's character in The Fluffer is gay-for-pay and a meth addict. He becomes the object of obsession for a male film student who gets a job as his on-set fluffer. It's dark! It was directed by Wash Westmoreland and Richard Glatzer.
MY PALS!
Here's Scott today with his wife Deirdre
Here he is in his porno prime in a a tender scene I'm sure Phil Robertson adores.
Yes it's the Year of the Duck alright. Right George?