There's been a lot of chatter of late about the unspeakably ugly, talent free Lena Dunham (I shall not sully this blog with a picture of the beast) that we have been informed in no uncertain terms by her pimps that we should not only take seriously but show the sort of regard normally reserved for royalty.
It was enough to send Girls executive producer Jenni Konner into a "rage spiral."
Spiral?
A question from a reporter at Thursday's Girls panel at the Television Critics Association press tour was met with biting responses from Konner and fellow producer Judd Apatow.
The subject? Creator/actress/writer/producer Lena Dunham's nudity on the HBO show.
"I don't get the purpose of all of the nudity on the show, by you (Lena Dunham) particularly," the reporter started out, "and I feel like I'm walking into a trap where you go, 'Nobody complains about the nudity on Game of Thrones,' but I get why they are doing it. They are doing it to be salacious and titillate people. And your character is often naked just at random times for no reason."
Dunham began to explain, "It's because it's a realistic expression of what it's like to be alive, I think. And I totally get it. If you are not into me, that's your problem, and you are going to have to work that out with whatever professionals you've hired."
IOW, "If you don't find me attractive you must be mentally ill."
But Apatow jumped in at that point, asking the reporter, "Do you have a girlfriend? … Let's see how she likes you when you quote that with your question, and just write the whole question as you stated it. … Then tell me how it goes tonight."
Apatow, no Adonis himself, should talk.
In film after film he's foisted his far from beguiling wife Leslie Mann on a helpless public as if she were Catherine Deneuve.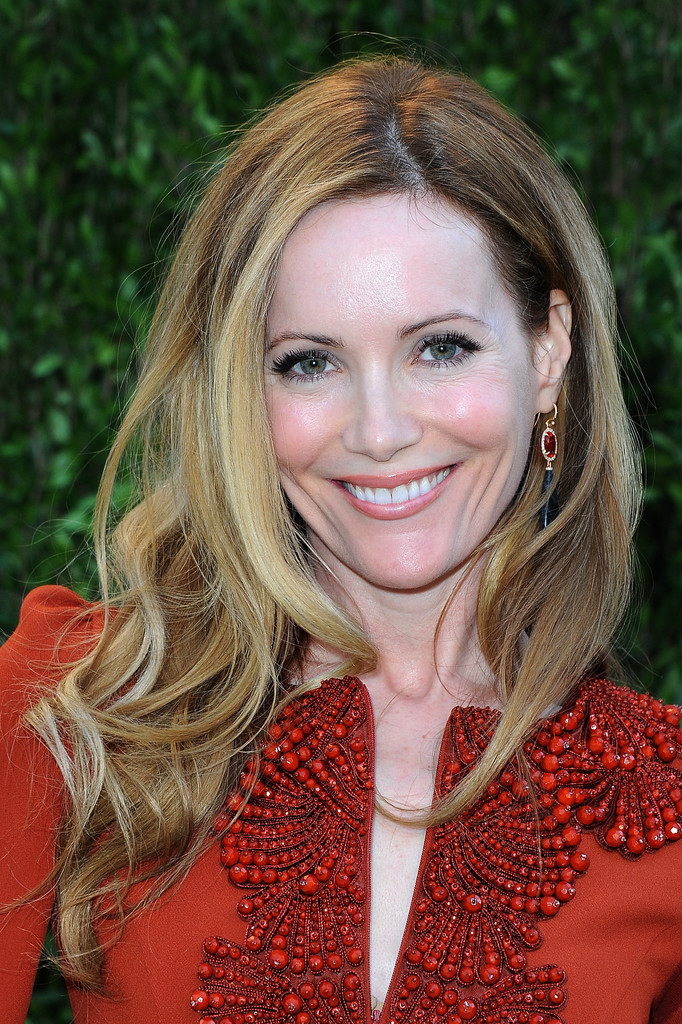 HEY JUDD — NOBODY WANTS TO FUCK YOUR WIFE!!!!!!!
"Maybe she's a misogynist," said Konner.

Or maybe the critic is a gay man. But that wouldn't work cause Dunham and company have relentlessly pursued gay men — offering her up (via series occasional co-star Andrew Rannells) as the Ultimate Fag Hag.
Do I see any takers?
And Konner had more to say. In response to an unrelated question later in the panel, she admitted she was distracted.
"I literally was spacing out because I'm in such a rage spiral about that guy that I literally could not hear," Konner said. "I'm so sorry. I really don't mean to disrespect you. I just was looking at him and going into this rage, this idea that you would talk to a woman like that and accuse a woman of showing her body too much. The idea, it just makes me sort of sick, and so I apologize to everyone. I'm going to try to focus now, but if I space out, it will be because of that guy."
Apatow also aired his frustrations on Twitter after the panel: "So three years into Girls a guy asks about nudity like it is episode one. That is like waiting three years to ask M Weiner about advertising," he wrote, referring to Mad Men's creator, Matthew Weiner, and the show's subject matter.
So Girls is about Dunham's nudity? I think rather it is about her avoirdupois and her sense that it makes her desirable.
Fat women are by no means undesirable per se, which is why my thoughts have turned to Eddra Gale (seen at the top with Barbara Steele
Eddra Gale (16 July 1921, Chicago, Illinois – 13 May 2001, Deming, New Mexico) was an American actress and singer.
Originally an opera singer, she was discovered by film director Federico Fellini who spotted her in Milan[1] and cast her for the role of Saraghina, the "devil woman" in Fellini's 8½ (1963). She also appeared in the role of Peter Sellers' wife, Anna Fassbender, in What's New Pussycat? (1965), as a guest in Hotel Paradiso (1966), and in two dozen other small parts in television and film until 1980.
Her role in What's New Pussycat? is entirely about her sexual appeal or lack of same.
Fellini's attitude towards Gale is downright worshipful — and for good reason.
Not only is Gale seen here as the equal of the other more conventionally beautiful women, her spirit and power make her stand out as someone special — maternal and monstrous at the same time.
Lena Dunham possesses none of these qualities —
Or any other qualities for that matter.
And now to sing us out the equally "full-figured" Kathi Dunham as La Saraghina in Nine