"—Justice? – You get justice in the next world, in this world you have the law. . .the rest of it's nothing but opera. . ."
So wrote William Gaddis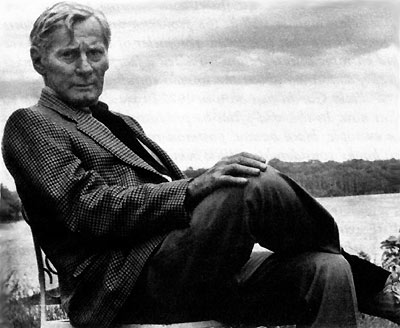 in "A Frolic of His Own" the best book about that socio-political fiction known as "The Law" since "Bleak House"
And now as if to prove him right, THIS OPERA continues to be performed
LOS ANGELES — Internal court emails have raised new questions about the conduct of the judges in the statutory rape case against the film director Roman Polanski.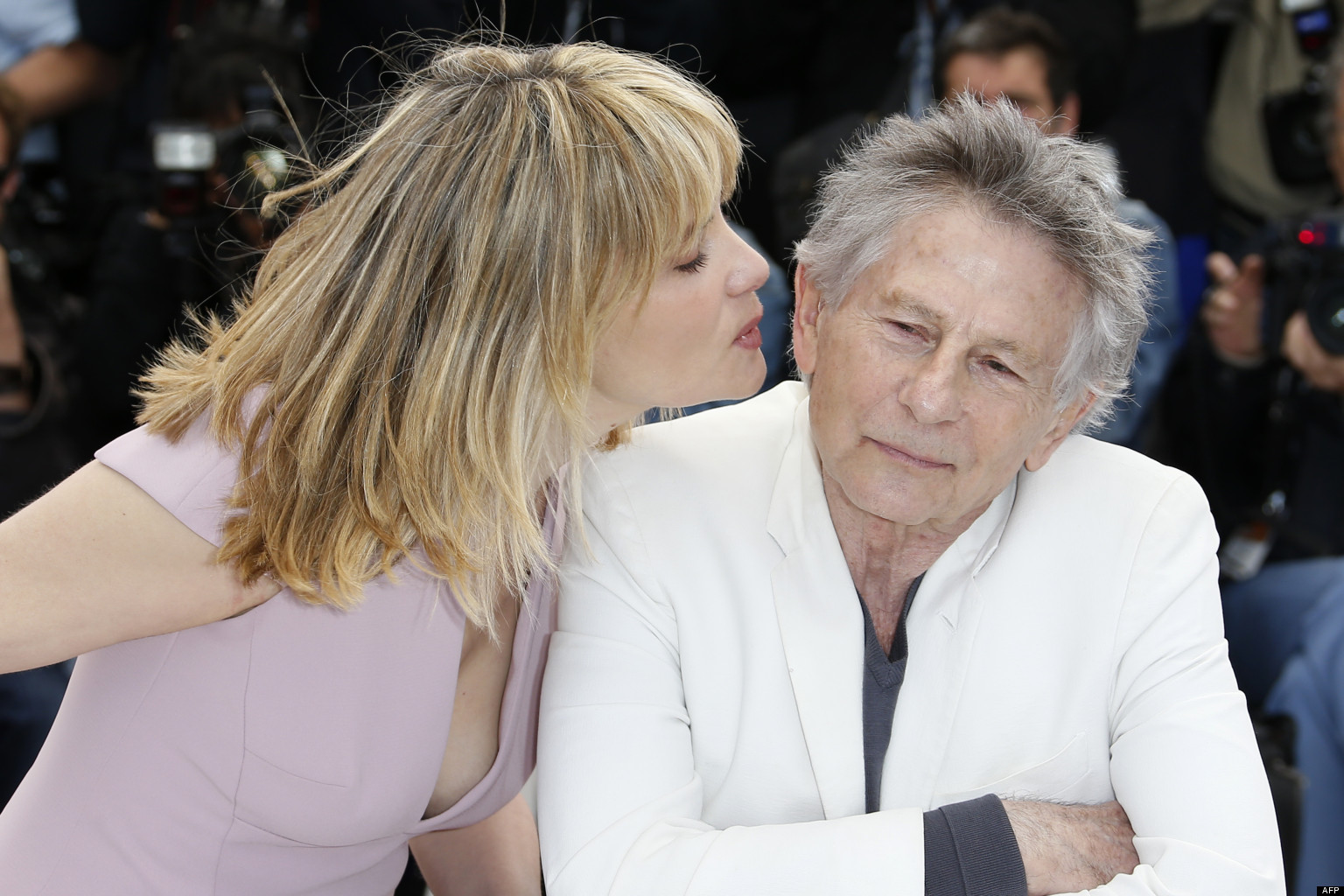 In the newly disclosed emails, one judge on the Los Angeles County Superior Court indicated that if Mr. Polanski, a fugitive, returned to the United States for a hearing, the judge might be compelled to free him because of the conduct of Laurence A. Rittenband, the judge who handled the case in the 1970s and who died in 1993. The judge expressing concern, Larry P. Fidler, also said he feared a public backlash if he ruled in Mr. Polanski's favor.
"Since the law was on his side because of Rittenband's conduct, I was convinced I was toast if he ever came back, and my career would be over," Judge Fidler wrote to the court's public information officer in a June 9, 2008, email obtained separately by The New York Times and by Mr. Polanski's lawyers.
"I've told several judges over the years that I had pity for any judge getting that case," Judge Fidler said, and called it poison.
Echoing precisely what Rittenband stated so many years ago – that if Roman weren't sufficiently tortured and/or incarcerated it would make things look bad for him.
"The Polanski Case" has now entered Fugue State.
A judge who later handled the case, Peter P. Espinoza, was copied on another 2008 email, in which the head of the court's criminal division was said to have issued "marching orders" that Mr. Polanski not be sentenced without returning to the United States. Judge Espinoza later ruled that Mr. Polanski must appear for a sentencing to take place, though an appeals court had suggested otherwise.
After pleading guilty to having sex with a 13-year-old girl, Mr. Polanski fled to France in 1978 after a psychiatric evaluation in prison and never returned. In 2009, the authorities in Switzerland placed him under house arrest for 10 months but refused to extradite him to the United States.
Douglas and Bart Dalton, the father-son lawyer team representing Mr. Polanski, said they have notified the Los Angeles state court and the district attorney's office in Los Angeles of the emails and the expectation of renewed legal action in the case. The Daltons, who have represented Mr. Polanski in his effort to resolve the case without facing possible jail time, said representatives of the court and prosecutors' office had yet to respond.
Mr. Polanski, reached via email, declined to comment.
Why should he? it's not about him. In many ways its never been about him — just "The Law"
The fresh assertions of unfair judicial treatment surfaced in dozens of emails centering largely on the court's response in 2008 to a documentary, Marina Zenovich's "Roman Polanski: Wanted and Desired". The film explored purported wrongdoing by Judge Rittenband that included telling the lawyers how he wanted them to argue the case and openly discussing the case with journalists. It led to an unsuccessful demand that the case be dismissed because of judicial and prosecutorial misconduct.
In 1997, Judge Fidler joined talks that might have resolved the case, but they failed after word of them surfaced.
Asked whether Judge Fidler or others would discuss the emails, a court spokeswoman said that judicial ethics rules prohibited comment. A spokeswoman for the district attorney's office also declined to comment.
Fascinating the way e-mails keep figuring in major new stories, isn't it?
In a 2009 court filing, Mr. Polanski's lawyers asked to disqualify the entire Los Angeles County Superior Court from hearing Mr. Polanski's request for dismissal. The request was denied.
Scott Bice, a professor at the University of Southern California's Gould School of Law, said Judge Fidler's musings about public opinion were a legitimate concern for Mr. Polanski's legal team. "If I had been a lawyer at the time, involved in the question of whether or not he was getting appropriate treatment from the court, that would have been relevant," Mr. Bice said. "I'd have wanted to know that."
Wouldn't you now!
Mr. Polanski, 80, has continued to direct films. Some have been as successful as "The Pianist," for which he won a directing Oscar in 2003, some as little-seen as the recent "Venus in Fur," starring his wife, Emmanuelle Seigner, which has not yet been released in United States theaters.
Venus in Fur opened in France and elsewhere in 2013, and is getting a U.S release this Spring from "Sundance Selects" but if The World's Worst Newspaper hasn't had First Chew, then it's "little seen."
Marina Zenovic's 2012 sequel "Roman Polanski: Odd Man Out" was indeed little seen. A shame as it dealt with the fact that the Swiss incarcerated him in 2010 in the hope that surrendering him to the a L.A. District Attorney would make the U.S. regard Switzerland more kindly in light of the international monetary scandal it has been embroiled in.
Bottom Line: The Fat Lady isn't going to sing anytime soon.
But here's Jessye anyway.