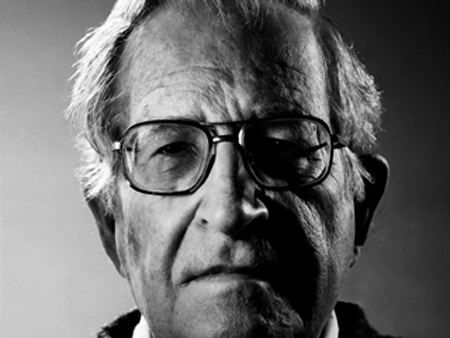 There's No Place Like Noam.


A most astute read-out. For zombies play an important role in contemporary culture.
Capiche?
Here, let a juror explain:
Jessica Williams of The Daily Show sez it's all about the goggles.
But My Goggles
Mark THIS DUDE as the Zombie
Dunn would of course see the POTUS as a Zombie
And Roma Downey agrees
Take it away Randy!