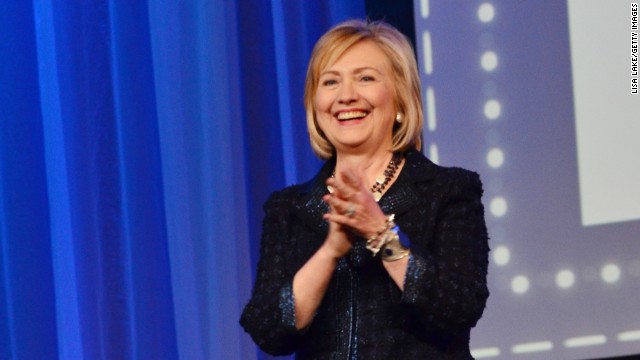 Surely the facts are in CEASELESS dispute.
WASHINGTON — The Libyan militia leader charged in connection with the 2012 attacks in Benghazi that killed the United States ambassador and three others was brought to Washington early Saturday, where he entered a not guilty plea at the federal courthouse, formally opening one of the most complicated terrorism cases the Justice Department has mounted in recent years.

The suspect, Ahmed Abu Khattala
(See photograph of suspect above)
was flown to Washington by helicopter from a Navy warship that had steamed across the Atlantic Ocean from the Mediterranean Sea after he was captured by American commandos at a seaside villa near Benghazi two weeks ago.
Providing a great boon to the "Mainstream Media" which had plum put out of things to say about Benghazi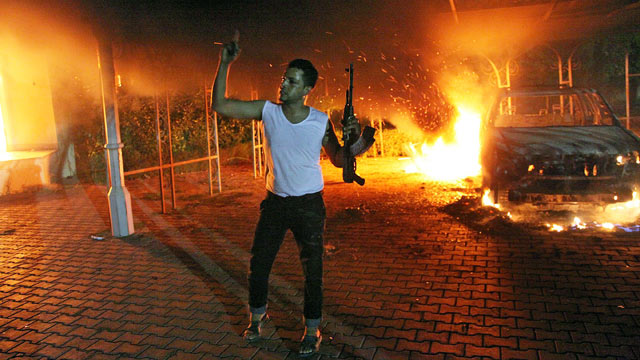 Moving Mr. Abu Khattala to Washington to face charges was a significant step for the Obama administration, which had been criticized for moving too slowly to apprehend suspects. Both Democrats and Republicans had injected partisan statements into the debate over proper embassy security and accurate assessments of militant threats. Some also questioned the decision to prosecute Mr. Abu Khattala in civilian court, rather than through a military tribunal at Guantánamo Bay, Cuba.
And we all know what they're like.
The hearing lasted about 10 minutes and was uneventful. Instead of the jail uniforms defendants typically wear, Mr. Abu Khattala wore a long-sleeved, black shirt with a hood and black pants. He listened through a headset to an interpreter who translated the proceeding into Arabic.
Mr. Abu Khattala said only two words at the hearing. Speaking in Arabic, he answered "yes" when asked whether he swore to tell the truth and "no" when asked whether he had any difficulty understanding what was being said.
Prosecutors have indicted him on one count of conspiring to provide material support and resources to terrorists that resulted in a death; a conviction can carry up to a life sentence. But that single count is a placeholder for more charges the government is expected to file in the coming weeks, and it allows the government to hold Mr. Abu Khattala now without revealing its entire case against him.
A senior American law enforcement official said that Mr. Abu Khattala had cooperated with federal interrogators during questioning aboard the Navy warship over the past two weeks but that he was probably still withholding some important information. Before leaving the ship, Mr. Abu Khattala was given a Miranda warning informing him that he had the right to remain silent and be represented by a lawyer, the law enforcement official said.
"What he's provided so far has been useful and helpful, but it's not complete," the official said.
"Proving this case won't be a walk in the park," said Neil MacBride, the United States attorney for the Eastern District of Virginia from 2009 to 2013.
The case, he said, is not a "traditional deal where cops show up, put up yellow tape, and spend two hours lifting fingerprints, picking up shell casings, interviewing the victim."
F.B.I. investigators were not able to visit the crime scenes in Benghazi to collect evidence until several weeks after the attacks because of security concerns there. The case also relies on Libyan witnesses who will most likely have to be flown to the United States to testify and who may not hold up well to being cross-examined.
Yet law enforcement officials expressed confidence in the work. "We have plenty of evidence to convict this guy," one official said.
I'm sure the Ministry of Information has been doing its job.
Sing us out kids!