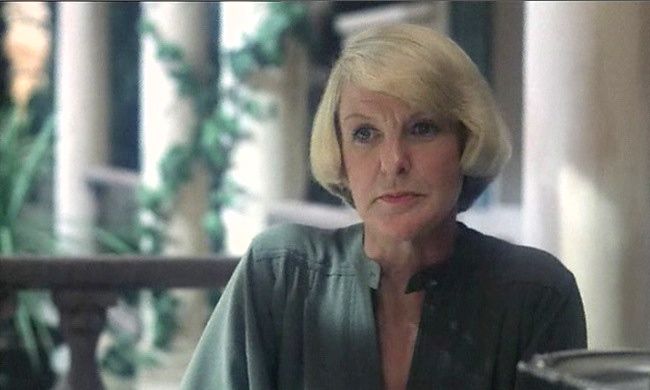 Surely the facts have (as always) been garbled by The World's Worst Newspaper.
Elaine Stritch, the brassy, tart-tongued Broadway actress and singer who became a living emblem of show business durability and perhaps the leading interpreter of Stephen Sondheim's wryly acrid musings on aging, died on Thursday at her home in Birmingham, Mich. She was 89.
Her death was confirmed by a friend, Julie Keyes. Before Ms. Stritch moved to Birmingham last year, she lived, famously, for many years at the Carlyle Hotel in Manhattan.
Ms. Stritch's career began in the 1940s and included her fair share of appearances in movies, including Woody Allen's "September" (1987) and "Small Time Crooks" (2000), and on television; well into her 80s, she played a recurring role on the NBC comedy "30 Rock" as the domineering mother of the television executive played by Alec Baldwin. But the stage was her true professional home, where, whether in musicals, nonmusical dramas or solo cabaret shows, she drew audiences to her with her whiskey voice, her seen-it-all manner and the blunt charisma of a star.
Those Woody Allen films are not without interest, but to anyone looking over the course of her film career alone it's screamingly obvious that its high point was Alain Resnais' Providence. (See still above.)
Stritch's passing was scarcely unexpected. Plagued by all manner of illnesses, Diabetes in particular, she scarcely survived the making of her recently released documentary
A moving yet delightful swan song I wrote about HERE
There's a lot be said about Stritch. I expect we'll be hearing something pithy from
and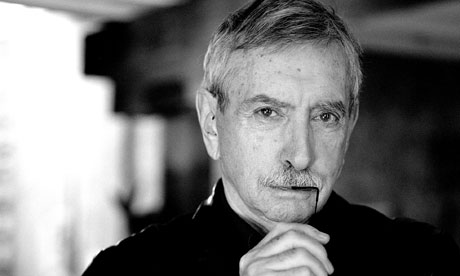 But no one beats Stritchy herself.
Let's leave the last musical word to Noel.