There's a Cigar Thief on the loose. And here he is!
Needless to say he wasn't shot down in the street like a rabid dog. He's a white man. Unlike. . .
There were witnesses of course.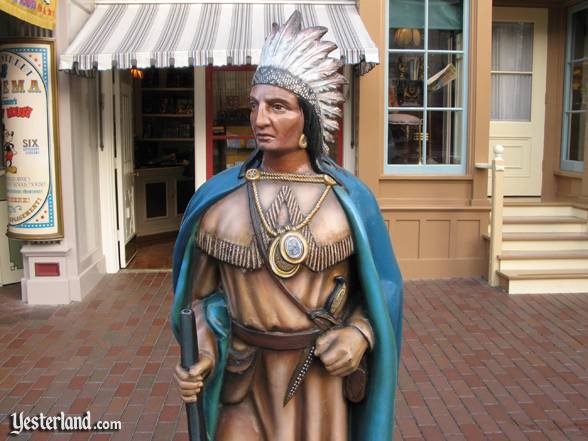 Hey he saw the whole thing!
But he's not talking.
The cops have a course had an entire week to concoct this smear campaign against the victim — and feature it while providing zero information on the actions of the perp.
Not all the facts aren't in yet — but we've been ordered to draw conclusions anyway.
For after all, Michael Brown was guilty of Breathing While Black.

Take it away Patti!