Does Angelina Jolie rule the world? One might well think so from the stink that's been raised over hacked SONY e-mails between producers Scott Rudin
and Amy Pascal
over their Steve Jobs biopic
a film about which has already been made starring everyone's favorite Doofus Babe Ashton Kutcher.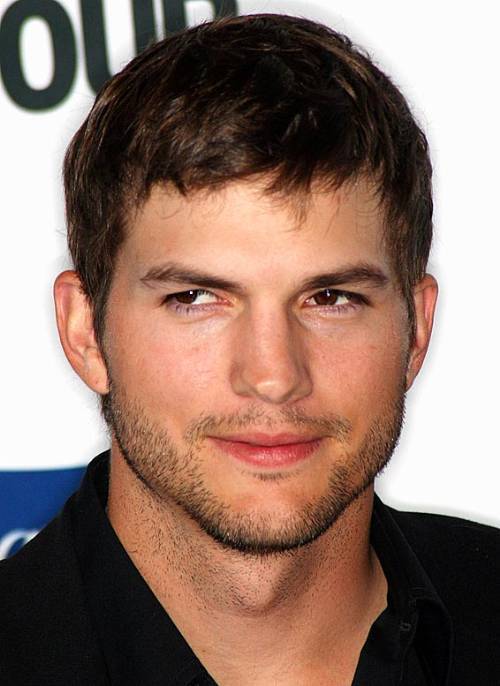 Yikes!
In any event here's the "relevant passage" penned by the powerful, canny and excitable Scott.
"I'm not destroying my career over a minimally talented spoiled brat who thought nothing of shoving this off her plate for eighteen months so she could go direct a movie. I have no desire to be making a movie with her, or anybody, that she runs and that we don't. She's a camp event and a celebrity and that's all and the last thing anybody needs is to make a giant bomb with her that any fool could see coming."
How vivid.
What's a Goddess to say? Well she could Go All Joan on him.
But I doubt that's Angelina's style. I'm sure bygones will be bygones shortly. But leave us not forget The REAL Victim in all of this — Glennzilla.
All that work at getting everyone excited about his fascist hacker Eddie Snowjob
and all anyone truly cares for is Mrs. Brad Pitt.
Cue Sondheim.