It's not just a dessert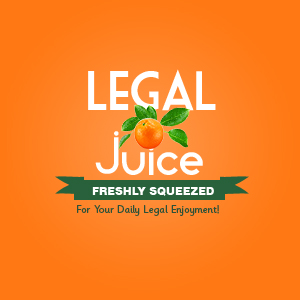 IT'S AN ORIENTATION!
We get the picture.
So did Ken Russell.
Of course in your case it's chorus boys riding that giant cock.
But such transubstantiations aren't all that rare. Consider Last Tango in Paris
Brando's "Paul" says that he and Maria Schneider's "Jeanne" were "just taking a flying fuck at a rolling donut." Said fuck would have gone different had Bertolucci gone with his original plan and have Brando fuck a boy instead of a girl. he figure Maria was "androgynous" enough to cover both bases. But, not really. Maria's delightful, but basically Bernardo choked.
Here's a better tango.
(No donuts involved.)