First the Bad News:
"24 die in a train crash in Gallitzin Pa"
Meanwhile in Manhattan the Good News: I am Born.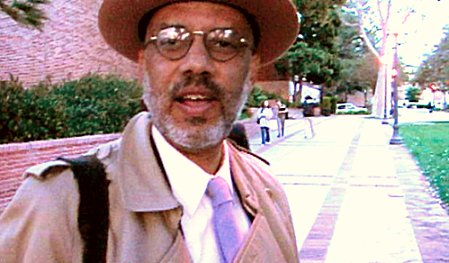 (Yes, that's a Baby Picture.)
MORE Good News: from March 23 to May 27 –
Marking the great Charles Walters' move from dance-director and dancer
to full-press director, this remake of everybody's favorite college musical (and personal fetish of mine) was scripted by Comden and Green
as their fledgling assignment with the Freed unit. It wasn't like the sophisticated material they were used to creating, but they got "some of their own" in anyway.
This was the perfect set-up for the show's most famous song –
Anathema to Capitalism, needless to say. And that's not to mention THIS tumultuous toe-tapper
Opening on December 4th of that year Good News was a box office disappointment, earning $2,545,000 in the US and Canada and $411,000 elsewhere, recording a loss of $7,000.
Hard to imagine why. As Comden and Green themselves opined ""We always say the three greatest pictures are The Birth of a Nation, The Battleship Potemkin and Good News"
Take it away kids!