It's the "almost" part that gets me. Lynching is quite real. And quite common.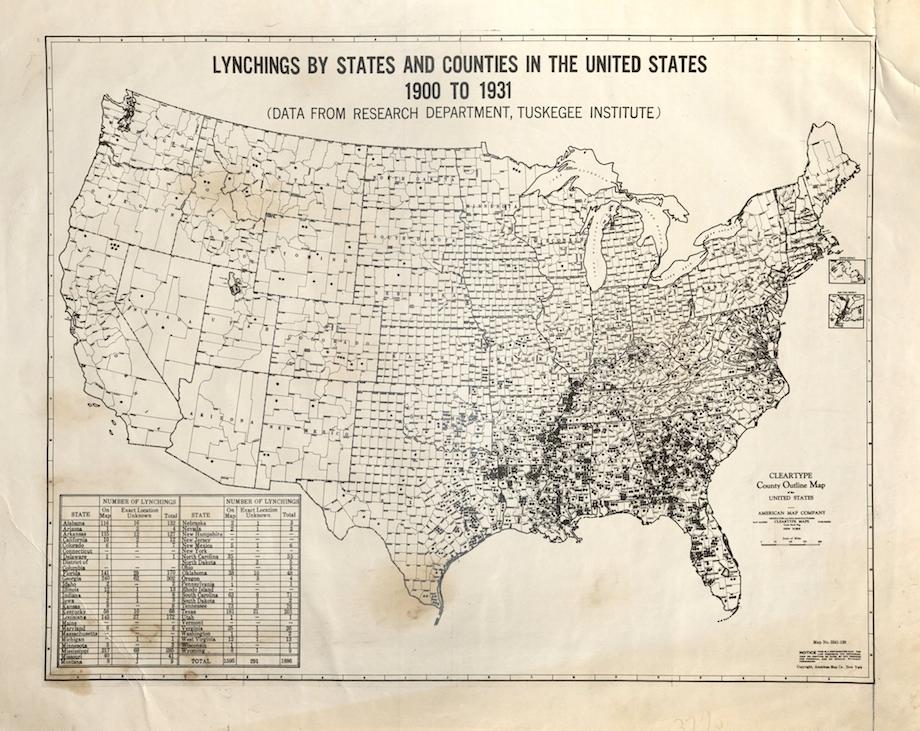 And its victims don't look at all like Audrey Totter
or anyone else white
Lynch mobs don't put people in jail This is what they do.
And this is what YOU do
Needless to say this didn't happen overnight. Lynching Policeman have been much in the news lately — Missouri, New York, and now Baltimore. It's the sine qua non of "post-racial" America
Right Nina?