This just in from the front lines of the Race War:
Hundreds of protesters took to the streets of Cleveland yesterday to protest the acquittal of a police officer who prosecutors had charged with voluntary manslaughter over the deaths of an unarmed black couple. Cleveland police chief Calvin Williams announced today that in response to growing aggression amid the protests last night, police had made 71 arrests on charges of aggravated rioting and obstruction of justice. Yesterday, a judge ruled that Officer Michael Brelo was not guilty of voluntary manslaughter or felonious assault related to the deaths of Timothy Russell and Malissa Williams,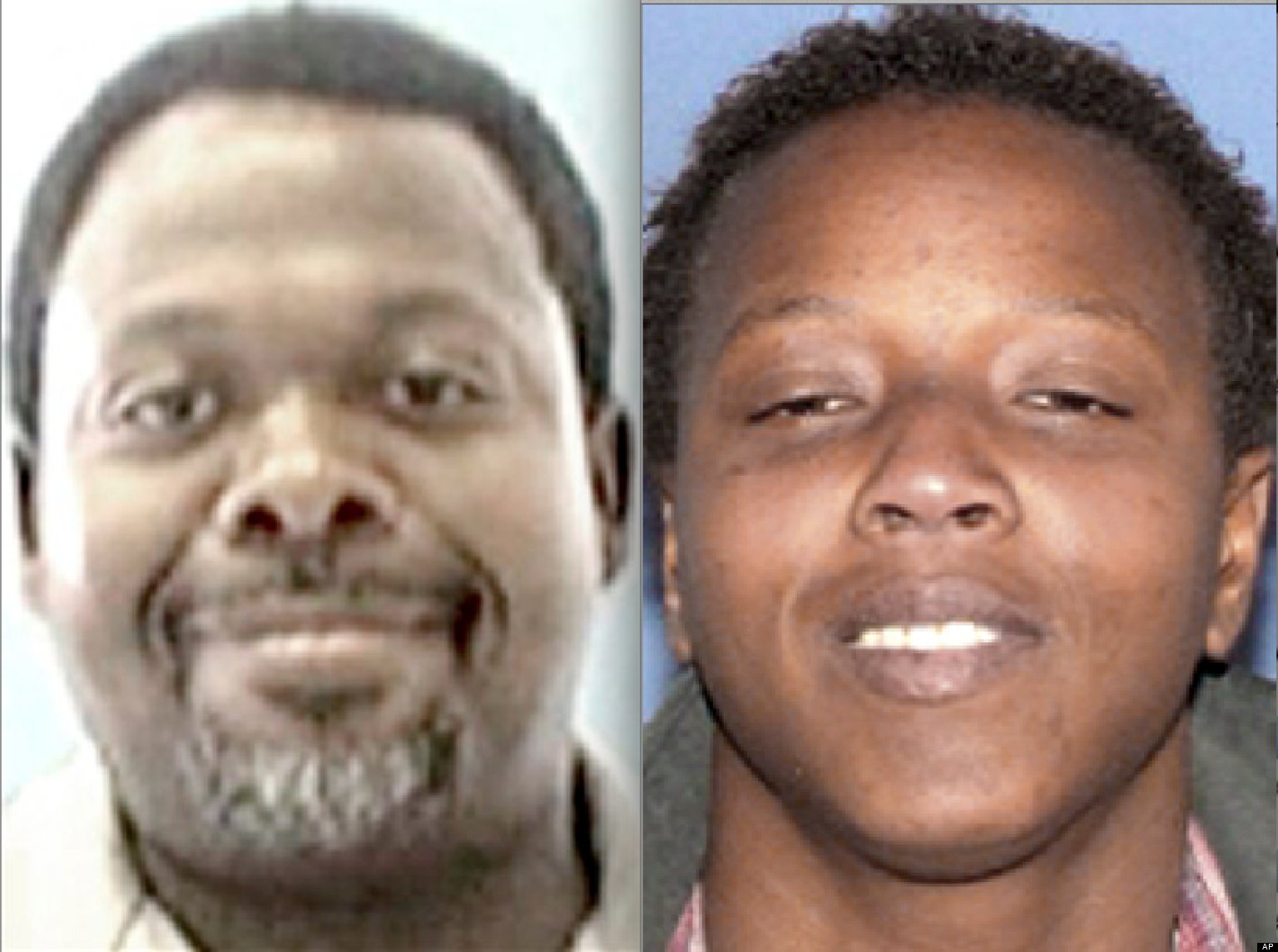 who were shot by police at the end of long car chase in November 2012. Officers had fired 137 times at the couple's car, 49 shots of which came from Officer Brelo. No weapons were found on the couple, and prosecutors argued that Brelo had deliberately fired the fatal rounds at near point-blank rage after climbing onto the hood of their vehicle.
In Judge John P. O'Donnell's explanation of his ruling on the case, he said there was no evidence that Brelo was solely responsible for the couple's deaths, as their fatal bullet wounds came from multiple directions and only a few of those bullets could have come from Brelo.
So where did those bullets come from? Why from the guns of other policemen of course. And why weren't these others charged? Because this was "show trail" whose outcome was obvious from moment one. Because he was seen mounting the car and delivering the coup de grace, Brelo was charged.
And of course acquitted.
One would do well to keep in mind that it isn't illegal to kill black people in this country.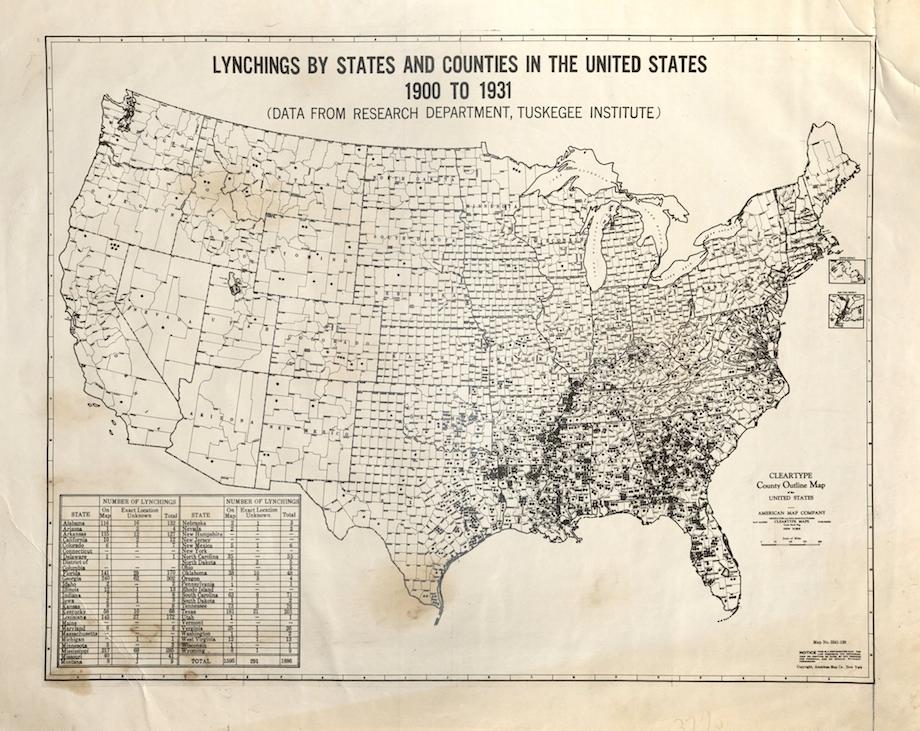 And despite our African-American President, the likelihood of change is remote.
(The attempts on his life have been numerous, the "protection" of the "Secret Service" less than robust.)
Regarding why Brelo was not guilty of assault, the judge indicated that the officer's fear for his life justified his actions. Brelo still faces administrative charges from the Cleveland Police Department and remains suspended without pay. The U.S. Department of Justice is now launching their own investigation into the case as well.
Don't you just love the "fear for his life" meme ? He may be a policeman — a job redolent with constant danger from the git-go — yet every time anyone black looms on the horizon his "fear" is seen as justified.
In the meantime, the Cleveland Plain Dealer reports that dozens of area churches are planning a large protest on Tuesday in response to the ruling. Regarding that effort, local reverend Jawanza K. Colvin told his congregation this morning, "We need people that are willing to march, not just to talk, not just to Tweet, not just to text, we need people that are willing to march. We are going to walk in the middle of the streets. We are going to draw attention to what needs to happen in this city." Reverend Al Sharpton will be at another rally planned for Friday night. The city is also still anxiously awaiting a decision as to whether charges will be filed against another police officer who shot and killed 12-year-old Tamir Rice last fall.
No fair guessing the outcome of that Show Trial. It will be just like all the others.
THIS was recorded quite some time ago.
Just as relevant now as then.
But it's not the number white racist America wants to hear. Right Randy?