Ev'rybody's Talkin' 'Bout That Chair
And when a rich and powerful man becomes attentive it's not regarded as "Stranger Danger" Likewise most women regard "Date" and "Rape" as separate entities — the former being of course highly desirable.
But that's not what happened to those women on the New York Magazine cover when they ate the puddin'
As for that empty chair, we've seen this act before.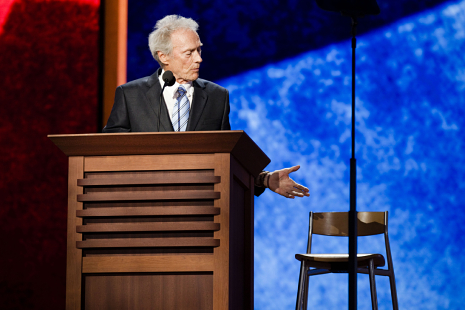 Cue Dusty.