Surely There's A Sucker Born Every Minute
P.T.Barnum's American Museum was so popular that people would spend the entire day there. This cut into profits, as the museum would be too full to squeeze another person in. In classic Barnum style, old P.T. put up signs that said "This Way to the Egress." Many customers followed the signs, not realizing that Egress was a fancy word for "Exit." They kept on looking for this strange new attraction, the "Egress". Many patrons followed the signs right out the door! Once they had exited the building, the door would lock behind them, and if they wanted to get back in, they had to pay another admission charge!
Today's P.T. Barnum's aka. "The Mainstream Media" have been leading us all to the "Egress" 24/7. They would have you believe that Donald Trump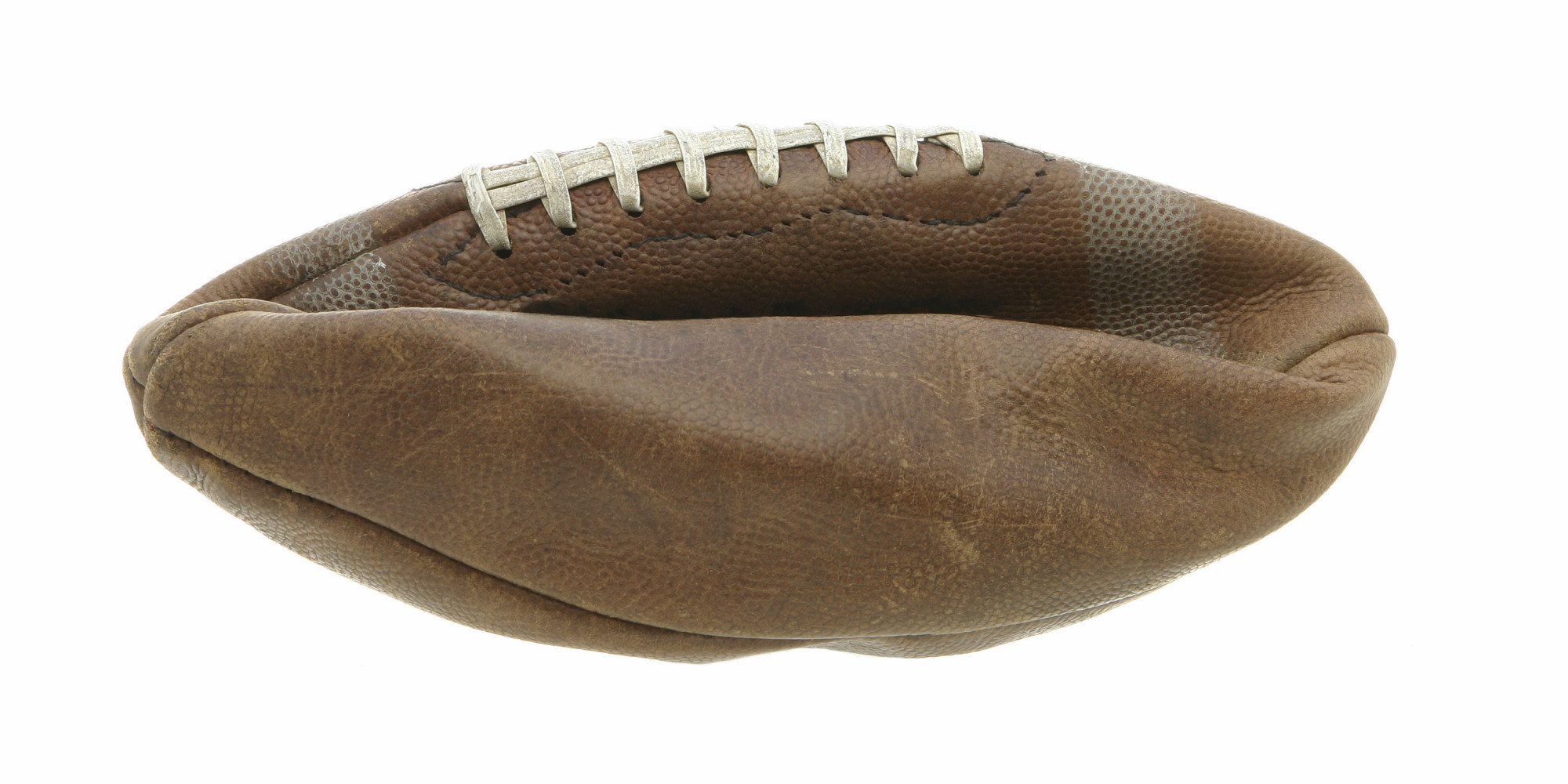 is the leading contender for President of the United States. But despite their best efforts at maintaining this fraud, the Truth leaks out if anyone bothers to notice
WASHINGTON — Donald Trump has surged to the top of a crowded Republican presidential field, a USA TODAY/Suffolk University Poll finds, but the brash billionaire is also the weakest competitor among the top seven GOP candidates against Democrat Hillary Clinton.
In the nationwide survey, Trump leads at 17% and former Florida governor Jeb Bush is second at 14%, the only competitors who reach double digits. Trump's edge, which is within the poll's margin of error, is one more sign that his ​harsh rhetoric about immigration and toward his rivals has struck a chord with some voters.

But not with enough voters to put him anywhere near the White House.
And now from the magical world of 1967, Alan Price with a Randy Newman classic that best describes the situation.