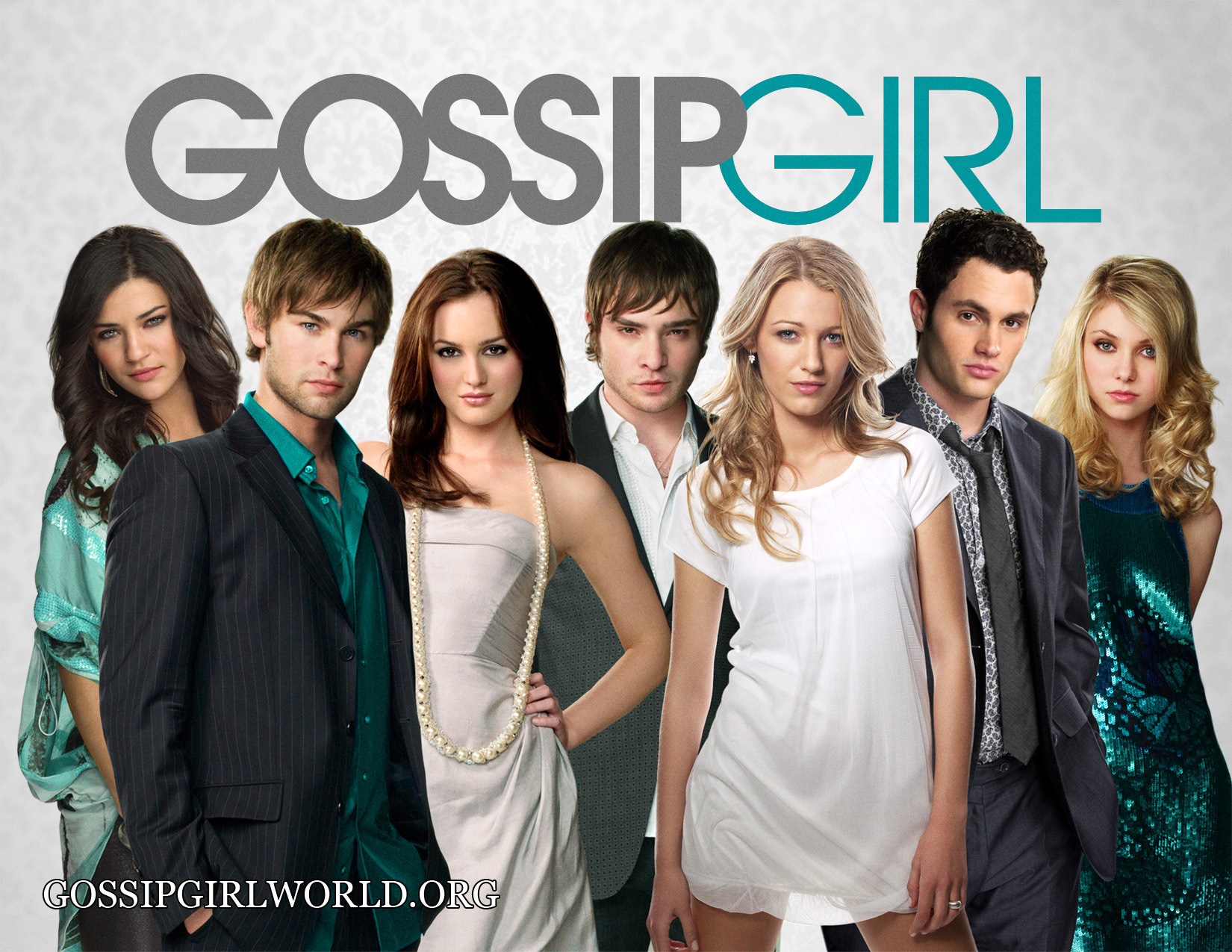 Have you heard the latest? My dear it's simply Too Divoon! Joe Biden is meeting with Elizabeth Warren and as we all know that means Big Trouble for Hillary Clinton!
Vice President Biden has yet to declare his candidacy. But Beltway Gossip Girls — the pampered cows of CNN and its ilk — pale imitations of –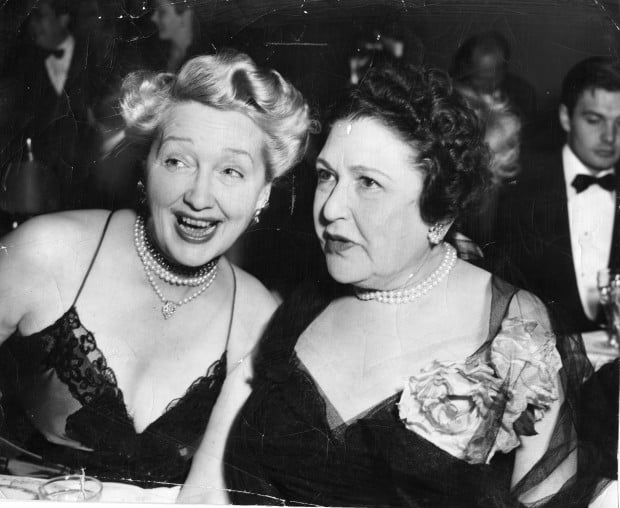 now have a new cud to chew on
Can you believe it? NEED you believe it?
T.C. Jones
puts all this Beltway Blather in proper perspective.