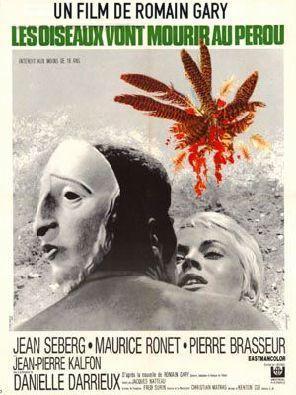 Did you know that 100000 Peruvians prayed for Kim Davis?
Quite a religious experience –
that DIDN'T HAPPEN
But hold the phone — Kim met "secretly" with Pope Sunshine for 15 minutes.

The Vatican (taking go chances) will neither confirm nor deny the meeting. But Mat Staver promises pictures.
Like the ones from Peru?
Take it away Fats!
UPDATE!