A good question for
separated at birth from–
her "role model" being of course–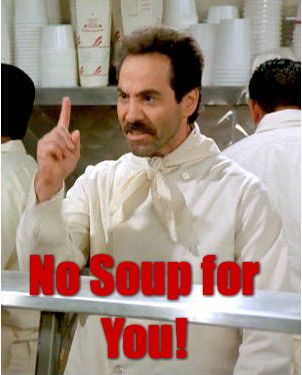 The answer to the prospective married couple's question depends on knowing just how long each of Kim's THREE PREVIOUS MARRIAGES lasted
She's now on her FOURTH (that's her current husband on the right taking a dump)
An attorney says the Kentucky clerk who won't issue marriage licenses and all her deputy clerks have been called for a federal court hearing Thursday morning.
Rowan County Attorney Cecil Watkins says the federal court alerted him that a hearing is scheduled for 11 a.m. Thursday in Ashland.
Watkins says clerk Kim Davis is summonsed to attend, along with all the deputy clerks who work in her office.
Davis stopped issuing licenses in the days after the U.S. Supreme Court legalized gay marriage. A federal judge ordered her to issue them, and an appeals court upheld that decision. Still, she turned away couples.
The Supreme Court declined to intervene on Monday, leaving Davis no legal grounds to refuse. But her office turned away several couples Tuesday morning. Davis invoked "God's authority" in doing so.
Attorneys for the two gay couples who originally sued in the case have asked U.S. District Judge David Bunning to hold Davis in contempt. They want Davis punished only with fees, not jail time.
But wait — there's more!
The husband of a Kentucky county clerk who's refusing to issue gay marriage licenses despite a U.S. Supreme Court ruling says his wife is committed to her faith and is "standing for God."
Joe Davis arrived at the Rowan County courthouse Tuesday morning to check on his wife, clerk Kim Davis, shortly after she again denied the licenses to several couples.
Joe Davis says his wife has received death threats, and the couple changed their phone number. But he says he's not afraid and believes in the Second Amendment.
He said: "I'm an old redneck hillbilly, that's all I've got to say. Don't come knocking on my door."
Cue Laura Nyro