The Secret Service will protect GOP front-runners Donald Trump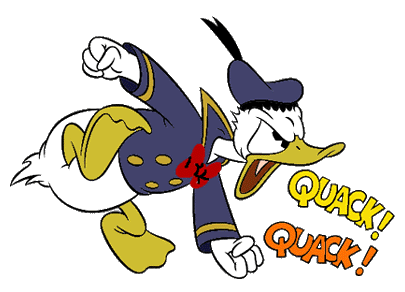 and Dr. Ben Carson
as threats have been "off the charts."
Love to see those "charts," but I'm sure that'll wait until we've examined every last one of Hillary's e-mails.
Dr. Carson has been under extremely high threats since his comments on Muslims in America according to the report. Donald Trump was also threatened by Mexican cartel leader Joaquin "El Chapo" Guzman.
But how do these "charts" compare with those regarding the threats made against President Obama?
Barack Obama, the 44th President of the United States, has been the target of several assassination attempts and alleged plots since he first became a presidential candidate in 2007. Secret Service protection for Obama began after the Senator received a death threat in 2007, while serving as the junior Senator of Illinois and running for president. This marked the earliest time a candidate received such protection before being nominated. Security was increased early for Barack Obama due to fears of possible assassination attempts by white supremacist or other racist groups or individuals against the first African American major party presidential nominee
Some of the threats have been extended to members of Obama's family, including First Lady Michelle Obama. Obama and his officials have generally declined to discuss death threats against him since entering the presidential race. While some commentators have suggested the unusually high amount of death threats surrounding Obama are at least partially tied to the use of racist imagery and words used by some of Obama's critics to describe the president, in 2009 the Secret Service stated that the volume of threats against Obama was "comparable to that under George W. Bush and Bill Clinton."
Oh really? Were Dubbya and Elvis treated like THIS ?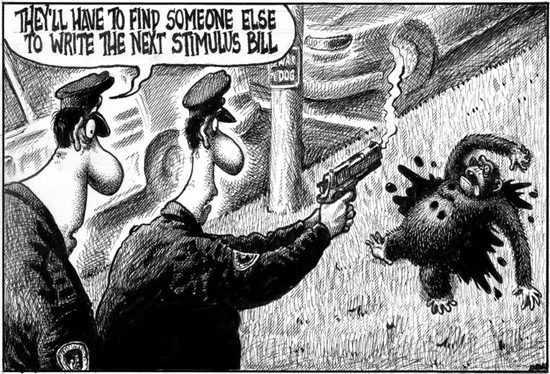 Nope.
Cue Sondheim