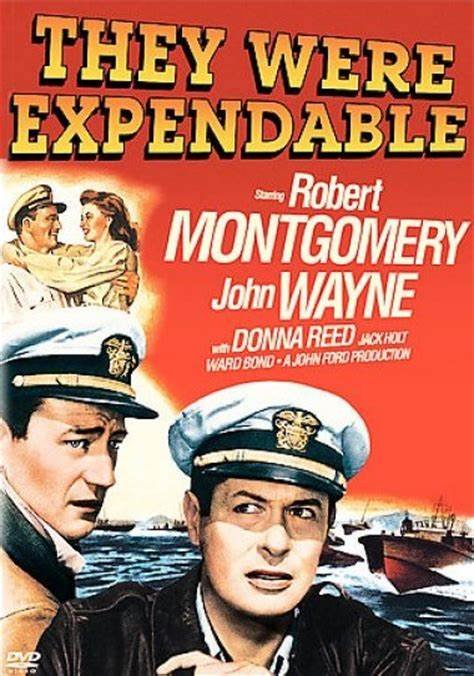 Uh, no. Amending the Constitution is no walk in the park Here's the skinny
And here's the key passage from the above:
A proposed amendment becomes part of the Constitution as soon as it is ratified by three-fourths of the States (38 of 50 States). When the OFR verifies that it has received the required number of authenticated ratification documents, it drafts a formal proclamation for the Archivist to certify that the amendment is valid and has become part of the Constitution.
Now just try trekking through 50 states to get a minimum of 38 ratifications.
The Equal Rights Amendment (ERA) was a proposed amendment to the United States Constitution designed to guarantee equal rights for women. The ERA was originally written by Alice Paul and Crystal Eastman.
In 1923, it was introduced in the Congress for the first time. The ERA has always been highly controversial regarding the meaning of equality for women. It was "feminist against feminist," says historian Judith Sealander; the result was the eventual defeat of the ERA.Middle-class women generally were supportive. Those speaking for the working class were strongly opposed, arguing that employed women needed special protections regarding working conditions and hours. In 1972, it passed both houses of Congress and was submitted to the state legislatures for ratification. It seemed headed for quick approval until Phyllis Schlafly mobilized conservative women in opposition, arguing that the ERA would disadvantage housewives.
Congress had set a ratification deadline of March 22, 1979. Through 1977, the amendment received 35 of the necessary 38 state ratifications. Five states later rescinded their ratifications before the 1979 deadline. In 1978, a joint resolution of Congress extended the ratification deadline to June 30, 1982, but no further states ratified the amendment and it died. Several feminist organizations continue to work for the adoption of the ERA.
IOW, it "ran out the clock!"
The repeal of DOMA and DADT operated on a different "clock" thanks LGBT response to the most serious health crisis of our time and it.


When the dust settled the Clintons were in full apology mode for treating us like shit — because they could. We were expendable. But not anymore
And now to sing us out a thrilling number from Of Thee I Sing written by George Gershwin and his lovely wife Ira that asks the musical question "Why are people gay all the night and day?"