SEPARATED AT BIRTH?
That's what "Dr. Ben Carson" wants you to think.
Sort of.
And as always with Gentle Ben reality keeps getting into fantasy's way
Ben Carson has made his transformation from a violent boy to soft-spoken, responsible adult a cornerstone of his campaign, but a CNN investigation found no evidence to back up Carson's claims of being a problem child.
On the campaign trail, the former neurosurgeon has recounted being an angry juvenile in his native Detroit — stabbing, throwing rocks at people, hurling bricks and beating others with baseball bats.
Oooo a Real GANGSTA!
Sounds more like Straight Outta William Golding
But through interviews with nine former classmates and friends, CNN was unable to verify any incidents supporting those claims.
One former classmate told the network: "I don't know nothing about that… it would have been all over the whole school." Another classmate told CNN, "I personally do not have knowledge of those incidents… I wondered, 'When did that happen?'"
Nope, Nina never met him. Perhaps "Dr. Carson" was referencing a past life in Ancient Egypt, about which he's such an expert?
As we all know Ben believes, according to his reading of the Bible (every last word of which is true) that the pyramids were built by Joseph of "Amazing Technicolor Dreamcoat" fame.
in order to store grain
See? they're just like –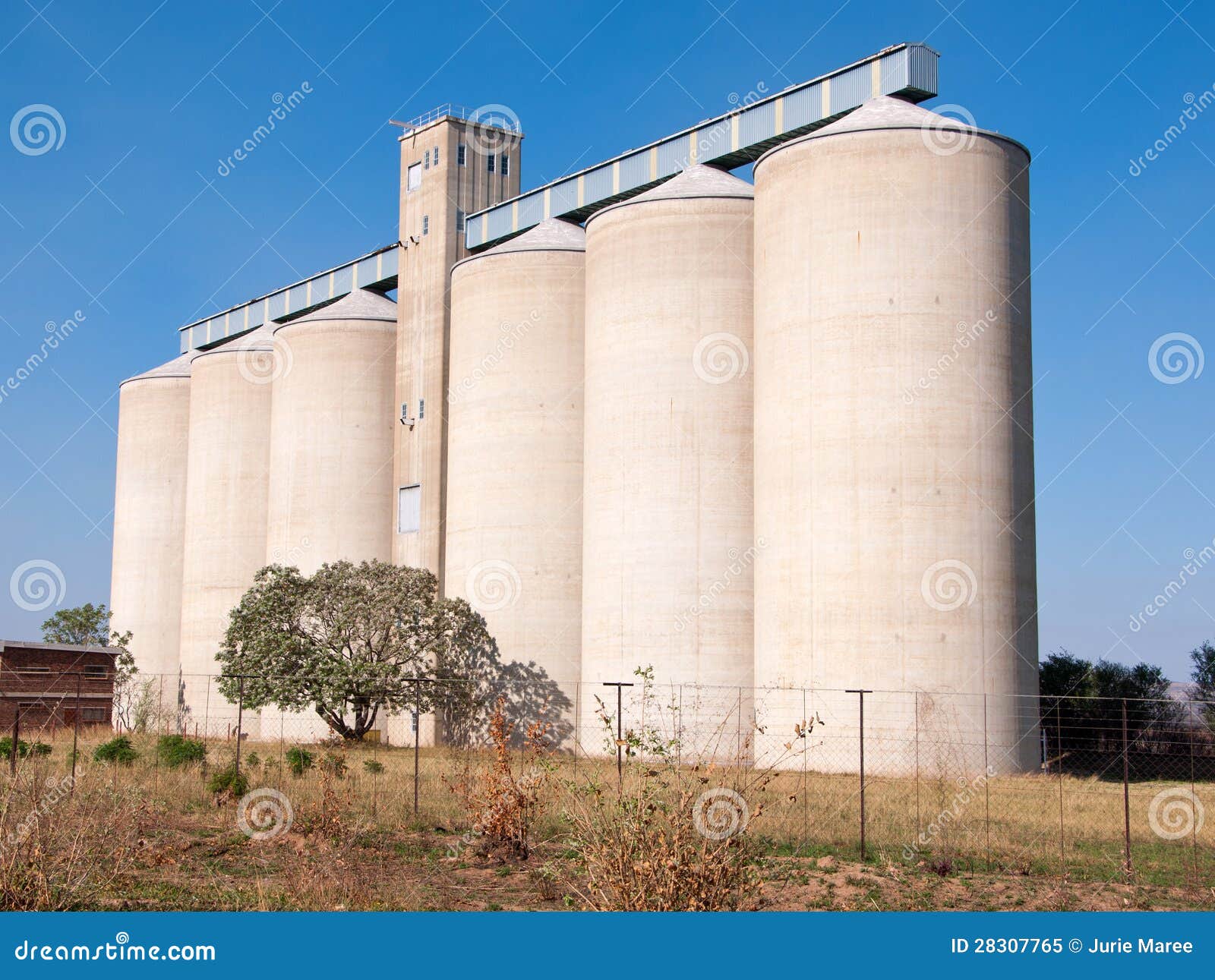 and in Land of the Pharaohs Howard Hawks showed how this grain was used –to do in Joan Collins
A former friend of Carson said if he was as big a hothead as he described, it wouldn't be a secret. "He got through his day trying not to be noticed… I remember him having a pocket saver. He had thick glasses. He was skinny and unremarkable."
Kinda like –
"CNN was unable to independently confirm any of the incidents, which Carson said occurred when he was a juvenile," CNN reporters Scott Glover and Maeve Reston wrote in their online account.
Carson's campaign declined to provide the network with any corroborating evidence of his violent past, calling the CNN investigation a "witch hunt."
A very familiar "Conservative" whine
And in the self-same way "Dr. Carson" is "Playing the Victim Card"
"Why would anyone cooperate with your obvious witch hunt?" campaign adviser Armstrong Williams wrote in an email last Friday. "No comment and moving on…… Happy Halloween!!!!!"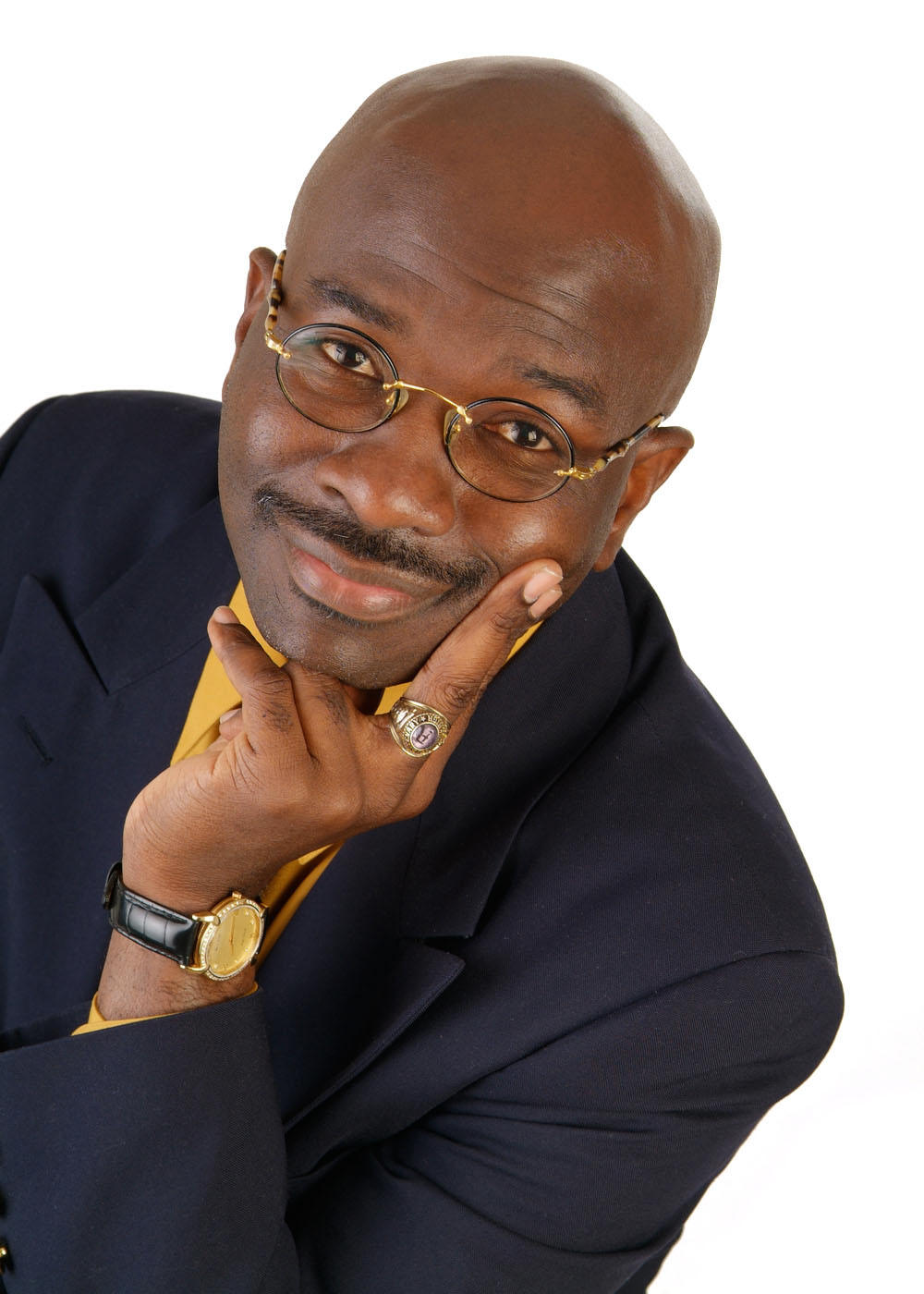 Happy Halloween yourself, YA BIG QUEEN!
We're well aware why you're so taken with him.
Carson is leading the RealClearPolitics average of national polls for the first time, narrowly edging Donald Trump 24.8 to to 24.6.
Those figures are of course subject to change. That's why he wants us to think he's Bad
but not a witch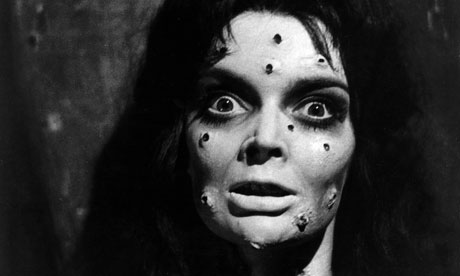 Right Professor Kelp?