That's what you normally get on GRINDR. But apparently the Good Father likes 'em a lot younger than that.
An Italian Catholic priest has been arrested for engaging in sexual acts with underage teenage boys he met using gay hook-up app Grindr. According to reports from Italian media, the priest had a history of hooking up with underage teens, a history that was known about by a local bishop who did nothing to stop him.
Let's Get Down to the Real Nitty-Gritty
Bishop Francesco Milito was accused by a prosecutor of failing to investigate widely-spread reports of the priest's activities and encouraging him to "continue as before", according to the reports.
An investigation was launched and wiretaps revealed not only Milito's anger over an anonymous letter about Tropea, believed to have been written by a nun, but also how the bishop warned his charge to "avoid speaking to the police".
According to La Repubblica newspaper, the two-month probe allegedly found that Tropea picked up boys on Grindr under the name Nicola, the same name as the patron saint of his parish in Messignadi in southern Italy, San Nicola di Mira.
Oh Nicola! Oh Prunella! Oh Paul Rudnick!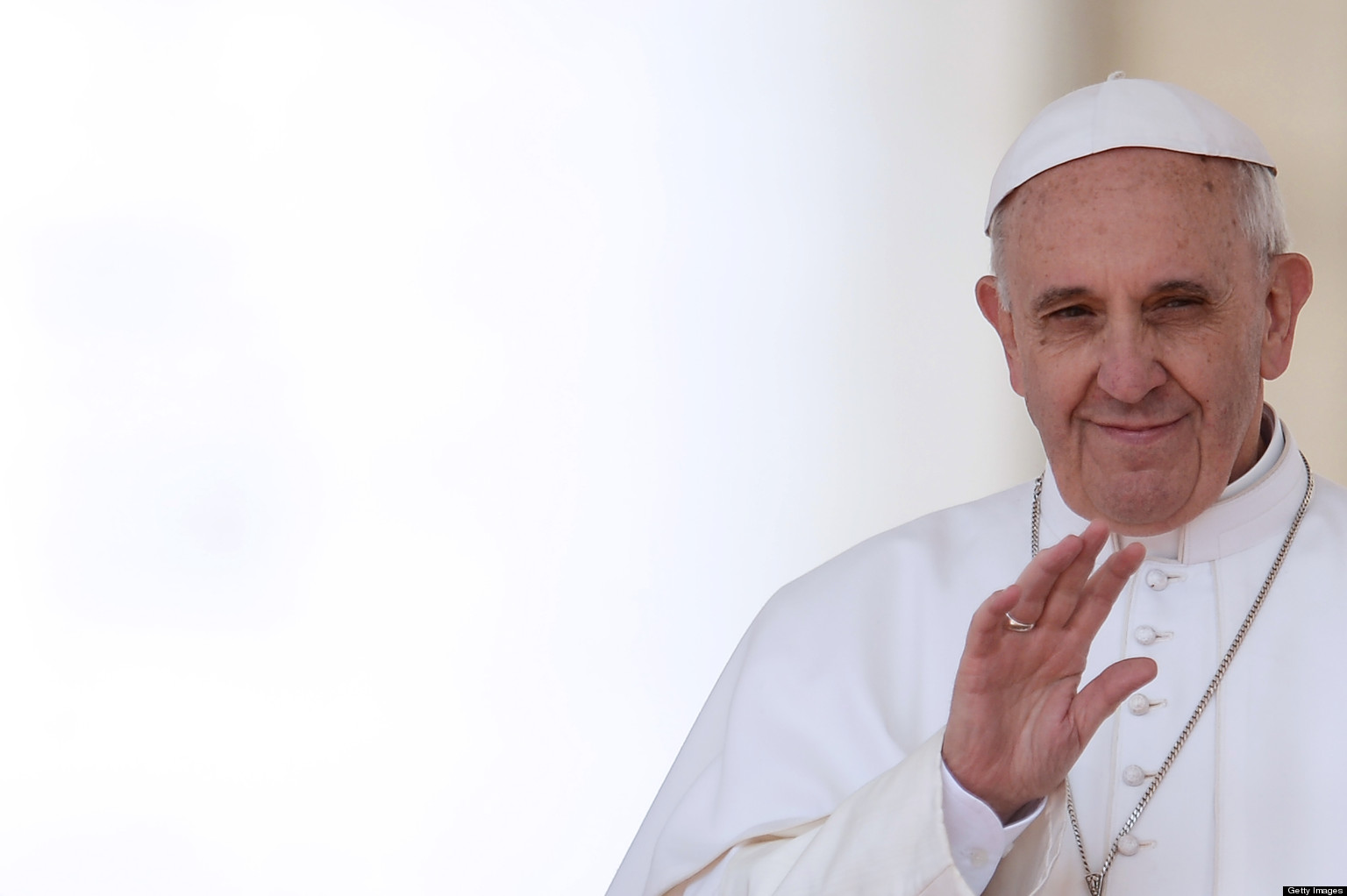 Pope Francis on Monday handed the cardinals and bishops working at the Vatican a 12-point to-do list for Christmas, warning them that nothing would stop his crusade to expunge bad behavior from the Holy See.
For the second year running, Pope Francis used his Christmas speech to Vatican prelates to criticize them for the scandals and corruption — "diseases," he called them — that have bedeviled the Vatican in recent years.
Take it away, Tim!