No, not that couch — THIS couch:
Surely the facts are not in dispute
Ethan Anthony Couch (born April 11, 1997) was prosecuted as a juvenile and convicted of four counts of intoxication manslaughter for recklessly driving drunk on June 15, 2013 in Burleson, Texas where he was speeding, lost control of his vehicle, plowed into a gathering of pedestrians and struck a parked car.
Four people were killed and nine others injured, two suffering serious bodily injury as a result of the collision. He was 16 years old at the time and was sentenced to 10 years of probation.
In December 2013, Judge Jean Hudson Boyd sentenced Couch to therapy at a long-term, in-patient facility, after his attorneys successfully argued that the teen suffered from "affluenza" and needed rehabilitation instead of prison.
His sentence set off what the New York Times called "an emotional, angry debate that has stretched far beyond the North Texas suburbs".
Couch became the subject of a manhunt and was listed in the National Fugitive Database on December 11, 2015, after his probation officer was unable to contact him. On December 28, 2015, Mexican authorities detained Couch and his mother near the Pacific beach resort town of Puerto Vallarta.
Let's go to the video
Here are the parental aiders and abettors.
One recalls Jude Law's "Dickie Greenleaf" in The Talented Mr. Ripley
Rich, smug and "entitled" he's seen swanning his way though Italy at the height of Il Boom, using his beauty and charm at every juncture.
He's calculating there. But when a young woman he casually impregnated drowns herself his reaction is not compassion but annoyance. And as we learn late in the proceedings he's gone to Italy in the first place to avoid the law back home where he was about to be indicted for the murder of a classmate.
Couch has none of Jude's charm. He's a lot closer to —

Yes you really ARE too disgusting to talk about — even though you're unpaid media flunkies can't stop talking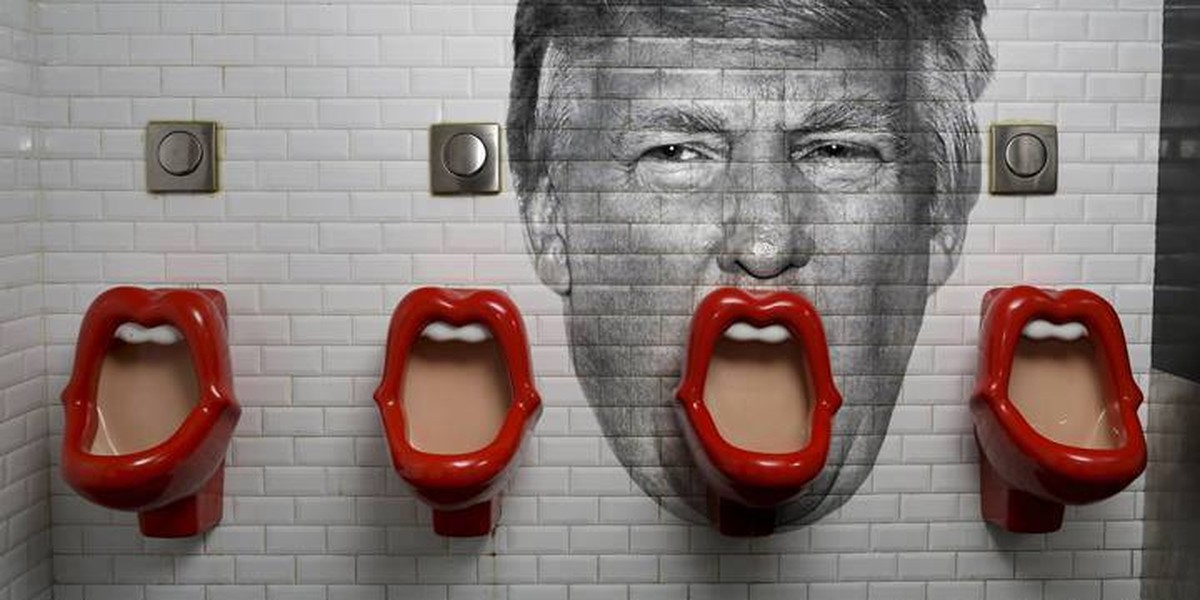 Oh to hell with the troll !
Take it away Jude!