▶ Show Boat (1936) – Part 05-16 from Sid Cadervink on Vimeo.
Ah but Donald Trump Spokes-Strumpet Katrina Pierson has been playing a leading role in the blatantly racist self-styled "Billionaire"s campaign.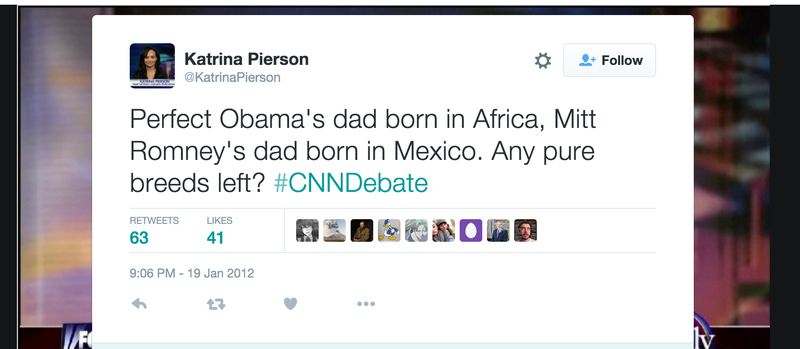 Your "breeding" is obvious, dear. Especially since you've decided to LIGHTEN UP!
Unsurprisingly she hasn't always been so "Politically Incorrect"
In 2008, before her ascent to Tea Party star (Texas-area regional division) and a failed run for Congress, Pierson worked for Sanofi-Aventis, a pharmaceutical company, marketing prescription drugs to doctors in the Dallas area. Two years later, she filed suit against the company, claiming that they "engaged in practices towards her which willfully discriminated against her on the basis of her race." In her complaint, uncovered by Gawker, she demanded restitution for lost wages and "emotional pain" due to her treatment as a non-white person.
Yes, life can be hard for a — (Cue Noel)
On the other had consider the success of such "half-castes" as Merle Oberon
Dinah Shore
And above all — Carol Channing!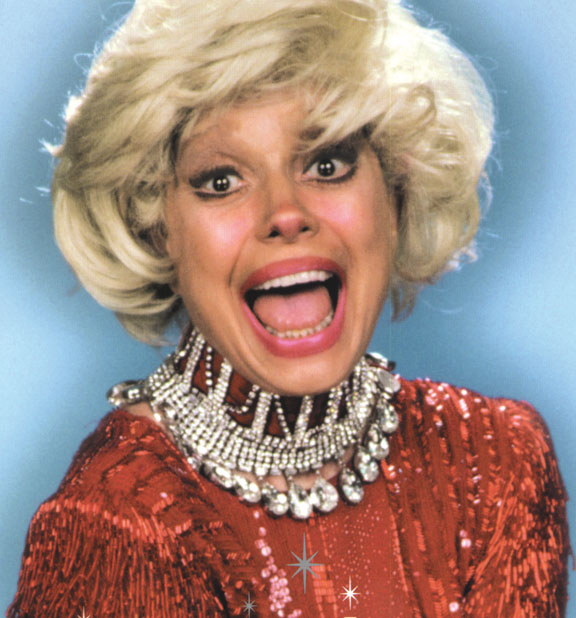 Sing It Sister!