Sign it quick governor, lest you find this "woman"
in your "Men's Room."
This is how cowardly and despicable the Republican-controlled leadership of North Carolina is. In one day, the General Assembly introduced, both chambers passed and Gov. Pat McCrory (R) signed into law a bill that overturned Charlotte's anti-discrimination law and banned other municipalities from doing same. To be clear here, they stripped fellow citizens of basic civil rights.
So fearful were they that their bigotry would not prevail that the actual bill was not unveiled until Wednesday morning during a special session of the legislature. And things moved with a quickness that left proponents of equal protection under the law for gay, lesbian, bisexual and transgender (LGBT) people in the Tar Heel State unable to stop it.
On the flip side, mobilization against the North Carolina law was not able to materialize the way it did over so-called religious freedom laws in Indiana. Equality and dignity for all prevailed there because opponents to discrimination in the business community and the larger community effectively made their outrage known.
Meanwhile, the Republican governor of Georgia is being urged not to sign a so-called religious freedom bill into law. On Wednesday, Gov. Nathan Deal received a letter signed by 34 Hollywood actors, writers, producers and directors calling on him to not sign the legislation. The day before, Disney and Marvel warned Deal they would take their film production business elsewhere if he did so.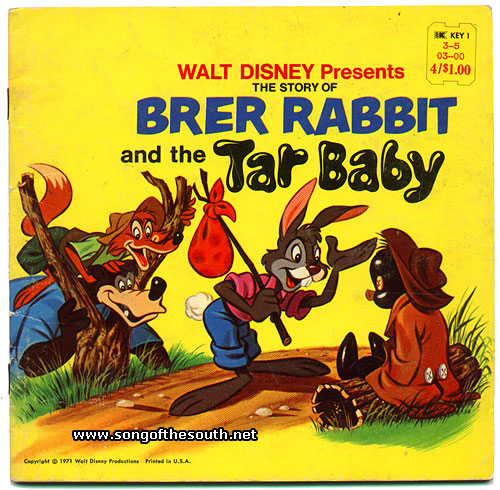 Hey maybe Disney's planning a remake. I rather liked the first version
Van Dyke didn't
and struck back with one of his own
Sweet Baby James will sing Pat out