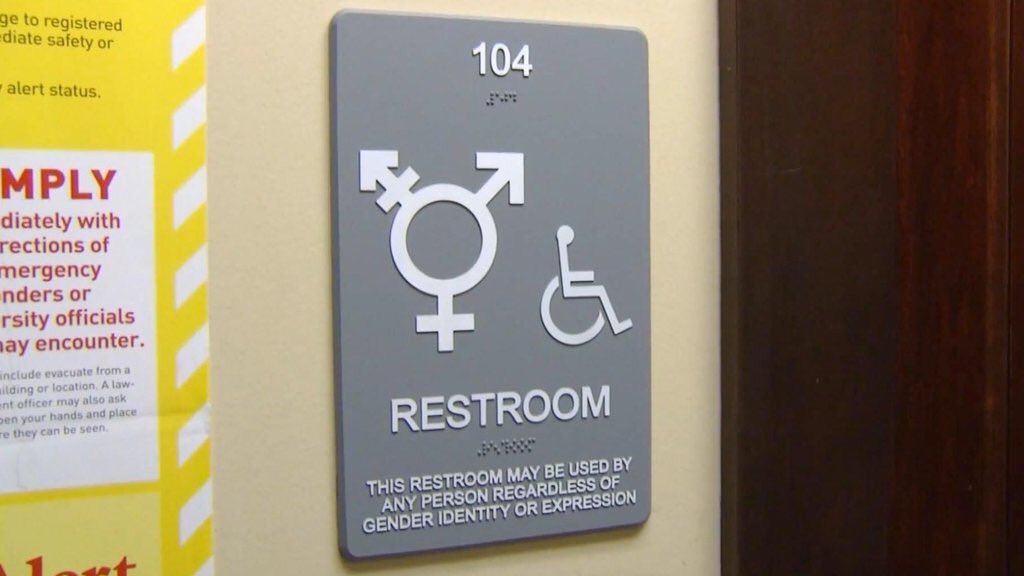 Ladies and gentlemen, the Attorney General of the United States of America
Any questions?
I should think not. Our attorney general has made the issue crystal clear in the strongest declaration of support for Transgender Rights yet uttered by a carbon-based life-form in possessed of actual legal authority.
Take it away Laura !