Isn't that right Wayne?
"50 Dead in Florida Gay Nightclub Shooting. Worst in U.S. History"
That means more assault weapons purchases, more money to the NRA's coffers, and more COFFINS for the next massacre.
"Political Power Grows Out of The Barrel of a Gun"

memorably said.
This time the political power sought was in order to terrorize the LGBT.
Make no mistake, the shooter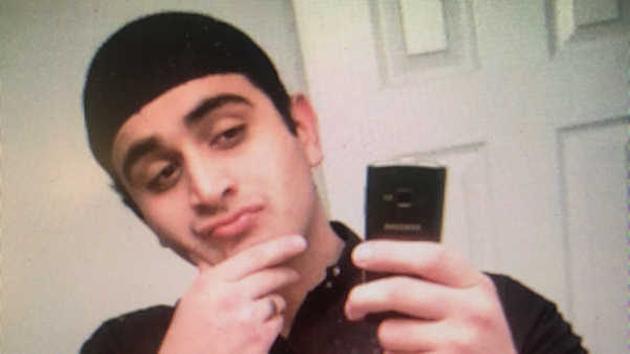 put in a 911 call prior to the massacre, declaring his fealty to ISIS
And ISIS conformed this
But who was the target?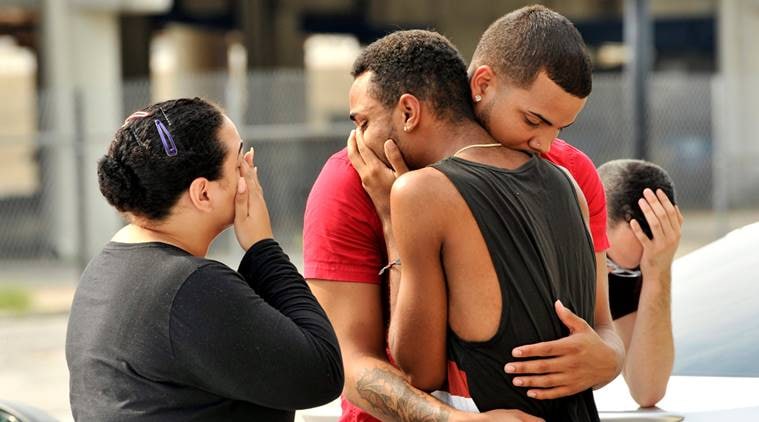 "The gunman's father recalled that his son got angry when he recently saw two men kissing in Miami. He said that might be related to the attack."
Yes, Omar was clearly a closet case. And when those Strange Twilight Urges grew too strong he went out and LEGALLY PURCHASED AN ASSAULT WEAPON — the way Wayne taught him to.
Early Sunday, Santa Monica police received a call of a suspected prowler near Olympic Boulevard and 11th Street. Patrol officers responded and encountered an individual who told officers he was waiting for a friend. That led officers to inspect the car and find several weapons and a lot of ammunition as well as tannerite, an ingredient that could be used to create a pipe bomb.

The car had Indiana plates. The man made comments that he was in town for the Pride event in West Hollywood this weekend. The source said authorities did not know of any connection between the gay nightclub shooting in Orlando, Fla., early Sunday morning and the Santa Monica incident. The investigation has been taken over by the FBI.
Is ISIS Home in Indiana ?
OH MY WAYNE! WAS LON A TERRORIST?
WELL YOU KNOW WHAT'S NEXT —
OBAMA'S GOING TO TAKE OUR GUNS AWAY!
I sincerely hope so.
Meanwhile, here's a song from God