Cause we're sick of the Straightsplaining
Sorry Julie, but IT'S ALL ABOUT TEH GHEY!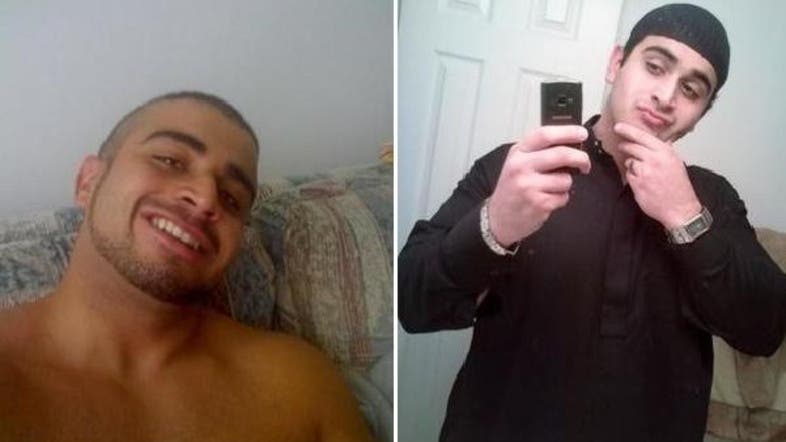 "We went to a few gay bars with him, and I was not out at the time, so I declined his offer," the former classmate said. He asked that his name not be used.

He believed Mateen was gay, but not open about it. Mateen was awkward, and for a while the classmate and the rest in the group of friends felt sorry for him.
What we feel sorry for now are his victims
SeE how this works? THIS HAD NOTHING TO DO WITH ISIS WHATSOEVE ! HE JUST CITED THEM TO MAKE HIMSELF LOOK STRAIGHT AND BUTCH — HE WAS NOTHING MORE THANT A SELF-LOATHING MURDEROUS POS ARMED TO THE TEETH THANKS TO THE NRA!
Cue Josie