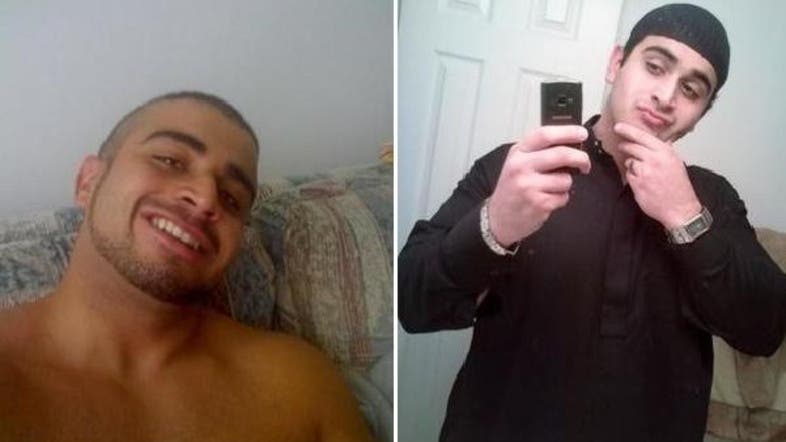 Some "Perspective" would be nice. But we're not about to get it from Bill Maher.
Yes it's ALL ISLAM'S FAULT !
Here's a typical homophobe.
Islamic of course.
And here's an Islamic Cleric.
Now for some REAL PERSPECTIVE –
Without question this is the best explanation of Omar Mateen yet.
Not that Bill Maher gives a shit.
Cue Tom Robinson. It's from 1979 – but still valid