Help! Help! The Log Cabin's on Fire! And the President of the Log Cabin Republicans doesn't have enough pee to put it out.
Dear Friend,
There's no way to sugar-coat this: I'm mad as hell — and I know you are, too.
Oh Miss Thing –< a href="https://en.wikipedia.org/wiki/Paddy_Chayefsky"> You're no Paddy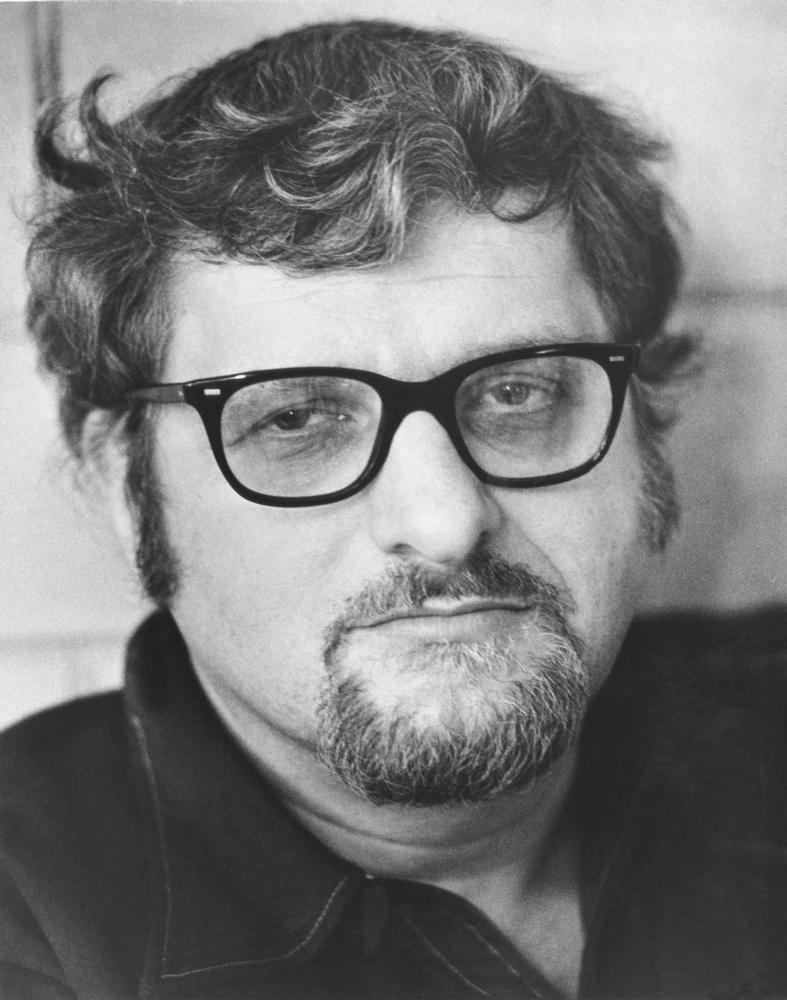 You're undoubtedly thinking of –
But were she here among us once again, the Queen of Spades and the Spade of Queens

(and Paddy's biggest fan) would sure-as-shootin' direct you to his most infamous play The Latent Heterosexual
Moments ago, the Republican Party passed the most anti-LGBT Platform in the Party's 162-year history.

Opposition to marriage equality, nonsense about bathrooms, an endorsement of the debunked psychological practice of "pray the gay away" — it's all in there.

This isn't my GOP, and I know it's not yours either.
Of course it's your GOP dear. And you know why too. Daddy and Mommy don't like the fact that you're a Big Ol' Gay Homosexual, and you're convinced that if you pledge fealty to those who want to destroy you Mommy and Daddy will love you again.
Well they won't — and you know it.
Heck, it's not even Donald Trump's! When given a chance to follow the lead of our presumptive presidential nominee and reach out to the LGBT community in the wake of the awful terrorist massacre in Orlando on the gay nightclub Pulse, the Platform Committee said NO.
And did Drumpf object? Of course not.
BUT…now is not the time to sit around feeling sorry for ourselves. Log Cabin Republicans has been officially credentialed for the Republican National Convention, and when it convenes in Cleveland in a mere 6 days' time
I want to be able to take a stand, but we're going to need your support to do it.
AND HERE COMES THE MONEY-BEG!
Please give today and give generously — $500, $250, $100, or whatever you can give would go a long way to ensuring we don't go quietly into the night
You mean City of Night, dear. And it would make just as much sense to flush that mpney down the nearest commode.
Take back the Platform. Take back the Party. Stand up today and let the folks on the Platform Committee who paved the way to this foolishness know you're not going down without a fight!

Sincerely,
Gregory T. Angelo
President
Oh You Poor Pathetic FAIRY! You bought it — you're stuck with it!
Cue Joe Cocker.