Separated at Birth.
But there's an additional degree of separation Drumf can't connect to.
According to The World's Worst Newspaper , the Drumpf's history is "A Maze of Debts and Opaque Ties"

No, not those ties.
On the campaign trail, Donald J. Trump, the Republican presidential nominee, has sold himself as a businessman who has made billions of dollars and is beholden to no one.
But an investigation by The New York Times into the financial maze of Mr. Trump's real estate holdings in the United States reveals that companies he owns have at least $650 million in debt — twice the amount that can be gleaned from public filings he has made as part of his bid for the White House. The Times's inquiry also found that Mr. Trump's fortunes depend deeply on a wide array of financial backers, including one he has cited in attacks during his campaign.

Real estate projects often involve complex ownership and mortgage structures. And given Mr. Trump's long real estate career in the United States and abroad, as well as his claim that his personal wealth exceeds $10 billion, it is safe to say that no previous major party presidential nominee has had finances nearly as complicated.
IOW, Michael Moore is wrong about this Presidential run being insincere as all Drumpf wants is to re-negotiate his TV "brand" It's WAY beyond that
As president, Mr. Trump would have substantial sway over monetary and tax policy, as well as the power to make appointments that would directly affect his own financial empire. He would also wield influence over legislative issues that could have a significant impact on his net worth, and would have official dealings with countries in which he has business interests
FOLLOW THE MONEY!
Earlier in the campaign, Mr. Trump submitted a 104-page federal financial disclosure form. It said his businesses owed at least $315 million to a relatively small group of lenders and listed ties to more than 500 limited liability companies. Though he answered the questions, the form appears to have been designed for candidates with simpler finances than his, and did not require disclosure of portions of his business activities.

Beyond finding that companies owned by Mr. Trump had debts of at least $650 million, The Times discovered that a substantial portion of his wealth is tied up in three passive partnerships that owe an additional $2 billion to a string of lenders, including those that hold the loan on the Avenue of the Americas building.

"The success of his empire depends on an ability to get credit, to get loans extended to his business entities," he said. "And we simply don't know a lot about his financial dealings, here or around the world."
As POTUS Drumpf could "arrange" (nudge-nudge, wink-wink) to wipe that debt clean
It would of course be illegal but Washington has seen such malfeasance before

The Teapot Dome scandal was a bribery incident that took place in the United States from 1921 to 1922, during the administration of President Warren G. Harding. Secretary of the Interior Albert Bacon Fall had leased Navy petroleum reserves at Teapot Dome in Wyoming and two other locations in California to private oil companies at low rates without competitive bidding. In 1922 and 1923, the leases became the subject of a sensational investigation by Senator Thomas J. Walsh. Fall was later convicted of accepting bribes from the oil companies and became the first Cabinet member to go to prison. No person was ever convicted of paying a bribe, however.

Before the Watergate scandal, Teapot Dome was regarded as the "greatest and most sensational scandal in the history of American politics".The scandal damaged the public reputation of the Harding administration, which was already severely diminished by its controversial handling of the Great Railroad Strike of 1922 and the President's veto of the Bonus Bill in 1922
But with Drumpf other factors come into play of a larger and arguably more sinister nature.
Or to put it another way Drumpf is Stavisky without the charm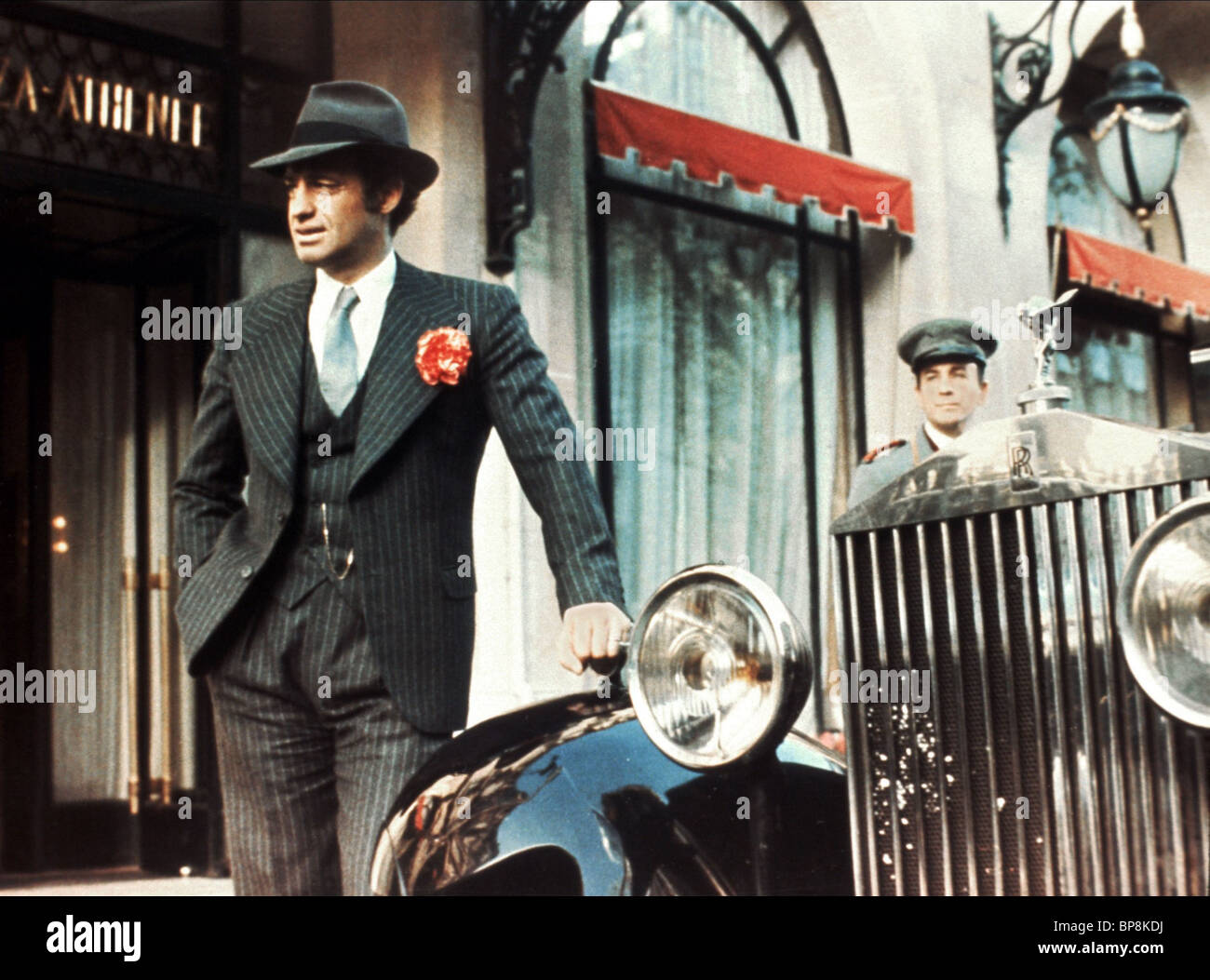 Cue Sondheim