That was Russia Yesterday. This is Russia Today.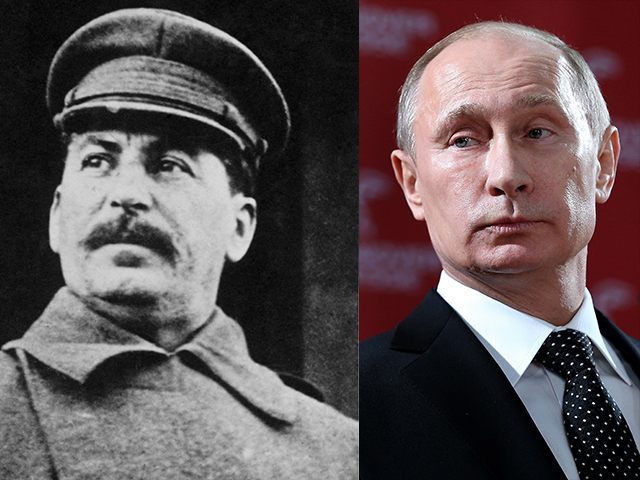 Some Choice Quotes:
'Russian government not the source of Clinton leaks'

JP: The Clinton campaign has said that Russia is behind all of this, that Russia has manipulated the campaign and is the source for WikiLeaks and its emails.

JA: The Clinton camp has been able to project that kind of neo-McCarthy hysteria: that Russia is responsible for everything. Hilary Clinton stated multiple times, falsely, that seventeen U.S. intelligence agencies had assessed that Russia was the source of our publications. That is false; we can say that the Russian government is not the source.
The source of the Assange interview is a Putin propaganda site called "Russia Today."
JP: There is the accusation that WikiLeaks is in league with the Russians. Some people say, 'Well, why doesn't WikiLeaks investigate and publish emails on Russia?'

JA: We have published about 800,000 documents of various kinds that relate to Russia. Most of those are critical; and a great many books have come out of our publications about Russia, most of which are critical. Our [Russia]documents have gone on to be used in quite a number of court cases: refugee cases of people fleeing some kind of claimed political persecution in Russia, which they use our documents to back up.
Love the "most." Would love it even more to get Asssange on a Poly.
As for life in that Embassy –
JP: It's the world without sunlight, for one thing, isn't it?
JA: It's the world without sunlight, but I haven't seen sunlight in so long, I don't remember it.
He should have taken refuge HERE!