Charles P. Pierce, as is his wont, nails it.
( Read the whole thing, but here are a few choice excerpts)
After reviewing some of the low-lights of recent American history–
In all of these matters, both subtly and directly, and by many of our institutions, including the press, we were encouraged to think of ourselves as frightened children and our democratic republic as something made of candy glass that would shatter from the vibrations if our constitutional engines were revved up too highly or if they performed their essential functions too vigorously. We were convinced that our faith in our values was a fragile and breathless thing that would collapse if exercised too strenuously.
We're just so sensitive!

So don't tell me to be surprised by the blockbuster story that The Washington Post published about the involvement of the Russian government in the 2016 presidential election. This kind of thing has been a long time coming.
Pierce then goes down Selective Memory Lane regarding Nixon's self-shit-canning, the Clinton Blow-Job investigation, the Supreme Court's installation of George W. Bush as President, the 8 year Oasis of Obama. And now the selection (there was no election) our new President Vladimir Trump.
Do I believe the story? Of course, I do. Do I trust the CIA? Not implicitly, but I trust Marty Baron, and he wouldn't have come within 10 miles of publishing this story unless he was extremely sure of its sourcing and its material. I also believe the story because of the truthless and lame-assed rapid response that came from the Trump transition team. "These are the same people that said Saddam Hussein had weapons of mass destruction. The election ended a long time ago in one of the biggest Electoral College victories in history. It's now time to move on and 'Make America Great Again"
IOW
Every dipthong of that is a lie. The election was barely a month ago. Trump's victory in the Electoral College was one of the slimmest in history. And, as for the shot at the CIA, it's important to remember that a lot of the great work done by the McClatchy newspapers and others that debunked the case for WMDs in Iraq, the stories that nobody in the elite political media cared about at the time, also came from the intelligence community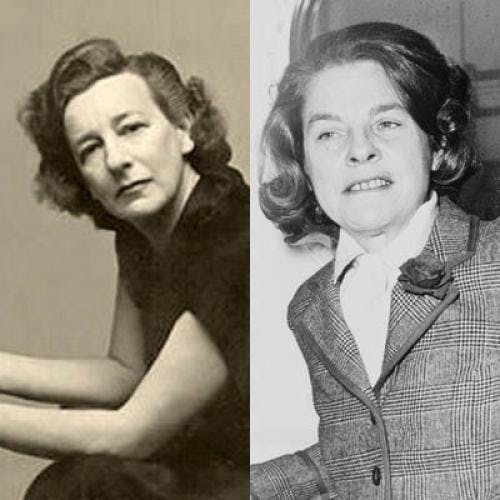 And Trump bought the story and supported the war. Now of course he denies that he did. But as we know everything he says is a lie — (Merci Mary McCarthy)including "and" and "the"
But, again, it seems, all of these facts that remain were less important than a desire to keep the real, grungy reality hushed up, lest it frighten the children.
This president has been a good one, probably the most progressive politician we've seen in that office since LBJ was kicking ass in 1965. But he has made mistakes, and every single serious mistake he's made has been because he assumed good faith on the part of his political opposition, misjudged the depth and virulence of his political opposition, or both. It's 2016. Why would he still believe Mitch McConnell would act with dispassionate patriotism instead of partisan obstruction on anything? Why would he believe it of anyone in the congressional Republican leadership? Hell, he even admitted as much in an interview on NPR last July. I respect the president's confidence in the better angels of our nature, but those angels have been deathly quiet since 2009.
Cue Patti Smith