No it wasn't Fantomas who did the hacking — unless under his mask he looks like THIS!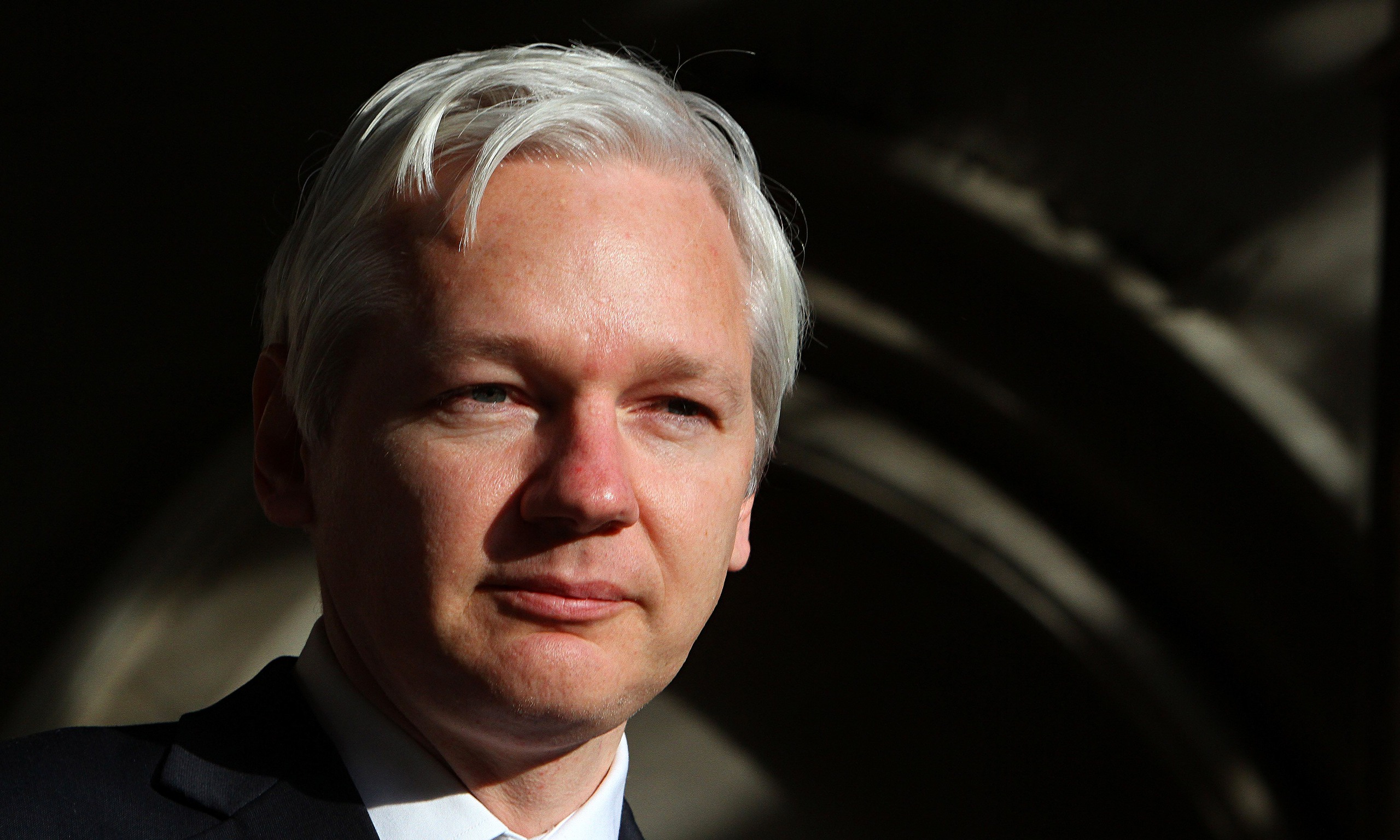 The story (so far) –
And here's the "Counter-Story"
While discussing about the report Russians were behind the hacking of the Democratic National Committee, Trump said it could've been anyone – from the Chinese to a "400-pound guy" lying in his bed.
IOW
But speaking of avoirdupois, why claim it was a man? It could have been a woman.
Cue La Saraghina