Today being "Martin Luther King Day" — a National Holiday celebrated in some states but not others (no fair guessing as to where) I think it's time to take good long look at No Way Out
Directed by Joseph L. Mankiewicz from a script he co-wrote with Lesser Samuels it was released the same year as Mankiewicz's most famous and popular film All About Eve. Not to take a jot or a tittle away from that classic high comedy, No Way Out is the better film. It made Sidney Poitier a star and he and Richard Widmark — who plays the racist robber whose life he saves — friends for life.
Throughout No Way Out Widmark spits what is now ever-so decorously referred to as "The N Word" in Poitier's face. Poitier takes it and goes on to destroy Widmark's character by saving his life. The film also contains a superb supporting performance by Linda Darnell as the Widmark character's ex-sister-in-law and the most terrifying race riot ever put on film.
Calling Nigger "the N-word" is an ideal way to avoid dealing with the overwhelming facts of White Racism, whose face can be seen here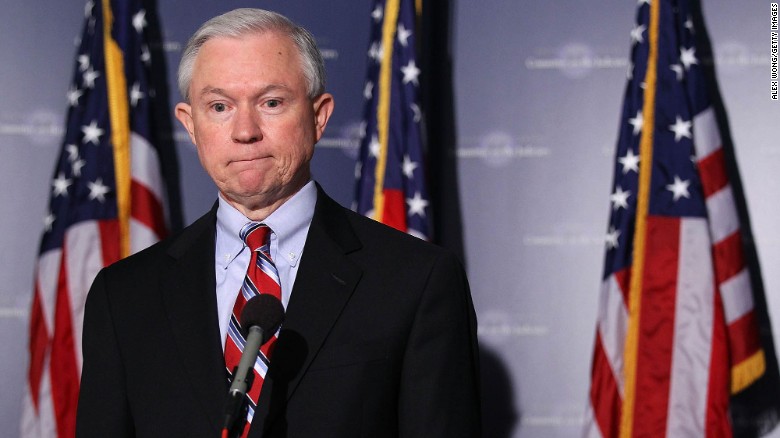 and here


Neither of these racists would be "caught dead" saying "Nigger!" in a "general public" arena.
Neither would they be "caught dead" watching No Way Out
So here it is –
And now to sing us out, one f the few white men I respect without qualification — Randy Newman