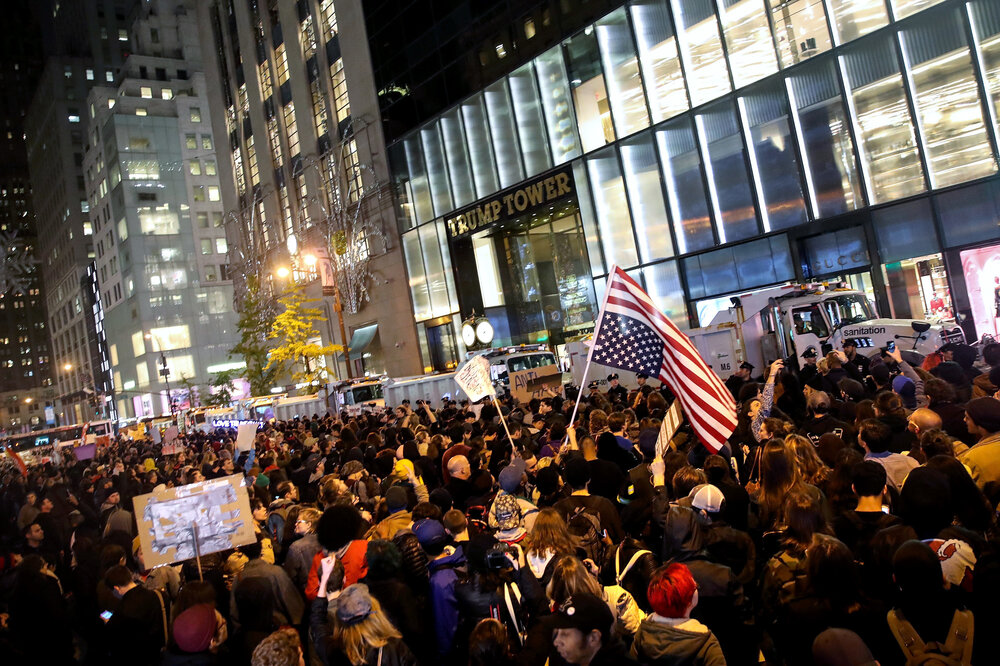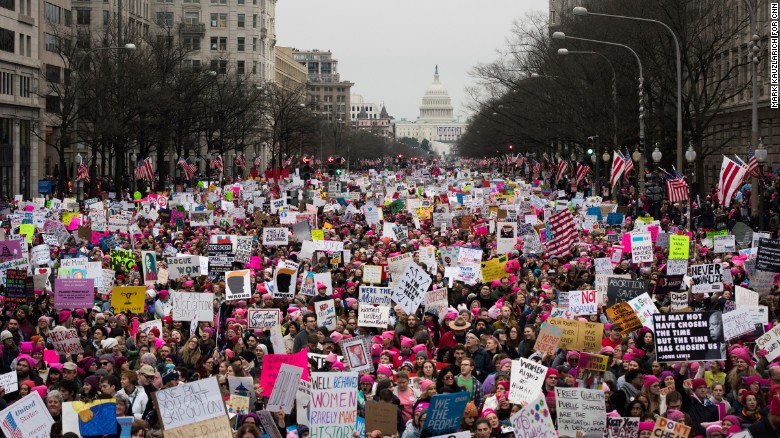 Pravda notes how "Protesters Plan To Get Under Trump's Skin"
"He likes to think that everybody loves him. We're showing him that we don't," said Lisa Wright, 53, an IT consultant from Broward County.

This is the reality of Trump's honeymoon-free presidency.

Having sought to create unprecedented disruption in Washington, his critics will now seek to bring unprecedented disruption to his life as president — including demonstrations that follow him when he travels and protests that will dog his businesses even when he doesn't.

Already this week, Trump — the most unpopular new president in modern times — canceled a trip to the Harley-Davidson factory in Milwaukee, where local groups had planned to protest his appearance; the White House said the protests were not the reason for the cancellation.

And, around the business empire that Trump still owns, his critics treat each location as an avatar for the president.

The risk, for them, is that protests meant to shame Trump will consume energy that could be used to beat him by winning elections and swaying votes in Congress.
Elections will continue to be meaningless until gerrymandering, voter suppression and the "Electoral College" are dealt with.
A protest "gets under his skin," said Michael Skolnik, a filmmaker and prominent liberal organizer in New York who supports this sort of demonstration. He said he hoped that, somehow, getting under the president's skin might turn out to be a good long-term political strategy.

"What if Trump can't come out of bed for four days? That could happen," Skolnik said.
YUCK !
DOUBLE YUCK!
The Chairman of the Board will sing us out.