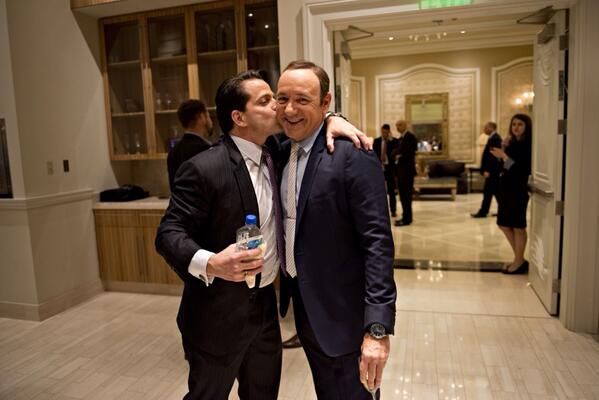 Surely All the Obscenity is Fit to Print. At least "The New Yorker" thinks so,
"Reince is a fucking paranoid schizophrenic, a paranoiac," Scaramucci said. He channelled Priebus as he spoke: " 'Oh, Bill Shine is coming in. Let me leak the fucking thing and see if I can cock-block these people the way I cock-blocked Scaramucci for six months.' " (Priebus did not respond to a request for comment.)
And Then!–
Scaramucci also told me that, unlike other senior officials, he had no interest in media attention. "I'm not Steve Bannon, I'm not trying to suck my own cock," he said, speaking of Trump's chief strategist. "I'm not trying to build my own brand off the fucking strength of the President. I'm here to serve the country." (Bannon declined to comment.)
So important to use the actual words. A key tool of Trump is the assurance that whatever disgusting thing he says our famously "Free Press" won't repeat it.
And now we go from pussy-grabbing to cock-sucking.
Autofellatio is the act of oral stimulation of one's own penis as a form of masturbation. Only a limited number of men are physically capable of performing autofellatio
I one saw the beautiful sybarite Aiden Shaw win a round of "Truth or Dare" in a hot tub full of porn stars in Palm Springs by doing it.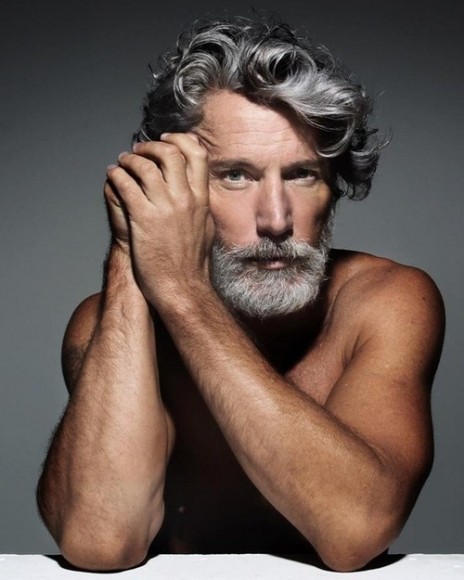 Delightful!
But Steve Bannon is no Aiden Shaw.
And Anthony Scaramucci is no Lenny Bruce.
Lenny Bruce died for you, Mooch.
And now to snarl us out (with an assist from the late Heathcote Williams) is Marianne Faithful