The "Reality Show" that is the Trump "presidency" has now become a "Late Night Soap Opera."
In one of the stranger sideshows to his presidency, President Trump's first and third wives, Ivana and Melania, respectively, on Monday had a very public war of words — and his second wife, Marla Maples, is getting some shade out of the spat, to boot.

Here's a breakdown: To promote her new book, "Raising Trump," about parenting Trump's three eldest children, Ivana Trump gave a Monday interview to "Good Morning America" in which she made some comments sure to privately raise the hackles of the woman occupying the role of Wife of Donald.

"I'm basically first Trump wife. Okay?" Ivana Trump said. "I'm first lady."
Yes fans, it's "Alexis"
Vs. "Krystle"
"Alexis" continued –
She offered faux sympathy for Melania Trump, saying "I think for her to be in Washington must be terrible." (She had less subtle insults for her ex's second wife, Marla Maples. "A showgirl" was her epithet of choice.)
That "showgirl" –now Donald-free — is gainfully employed.
Back to "Alexis" –
But instead of letting those slights ride, Melania Trump took a page out of her husband's playbook, the one that famously decrees he hit back harder at anyone who takes a swing. Her spokeswoman, Stephanie Grisham, dispatched a crisp response dismissing Ivana's remarks as "attention seeking" from someone who just wants to sell books
It's a lot less stressful than Selling Booty, dear.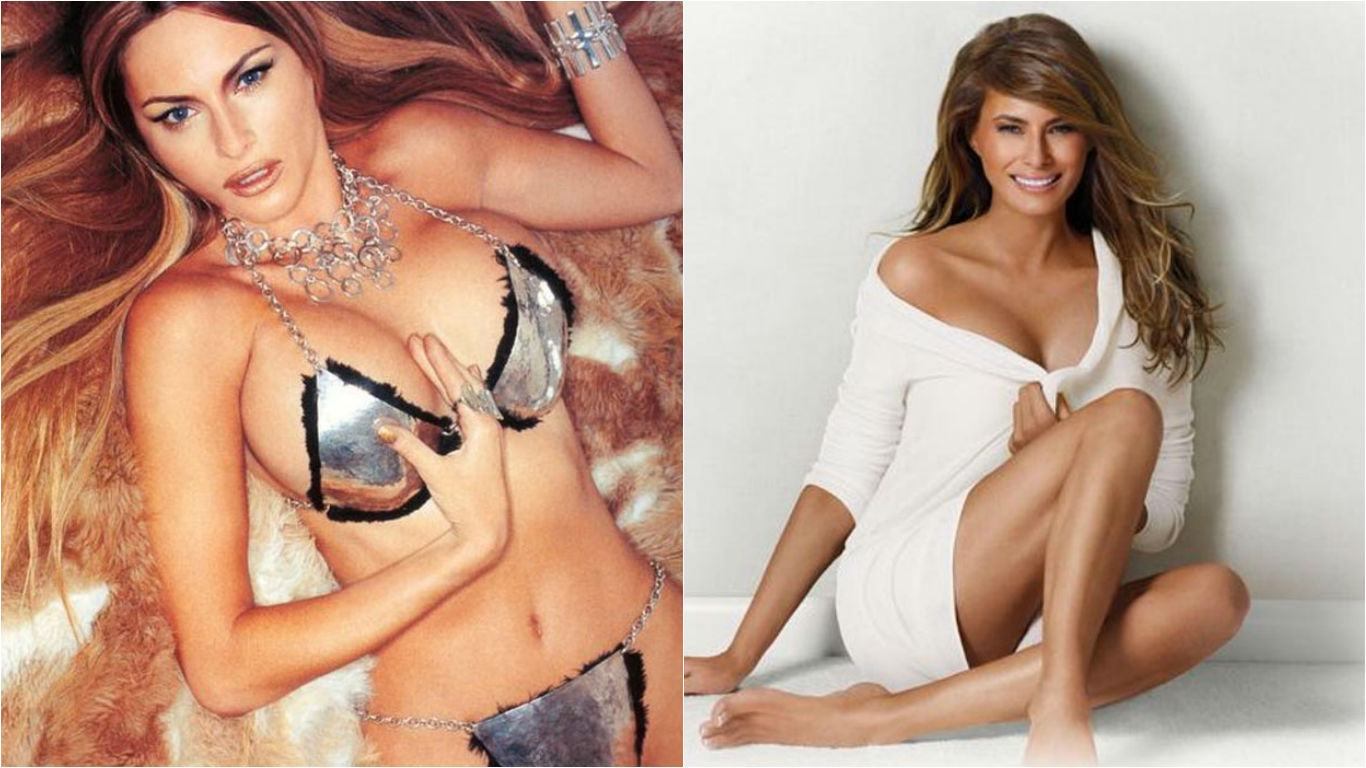 Better get the Lily-Pond ready "Blake"
and cue Sondheim