Hey Look it's Leean Tweeden!

Very "Frist Lady Like" don't you think?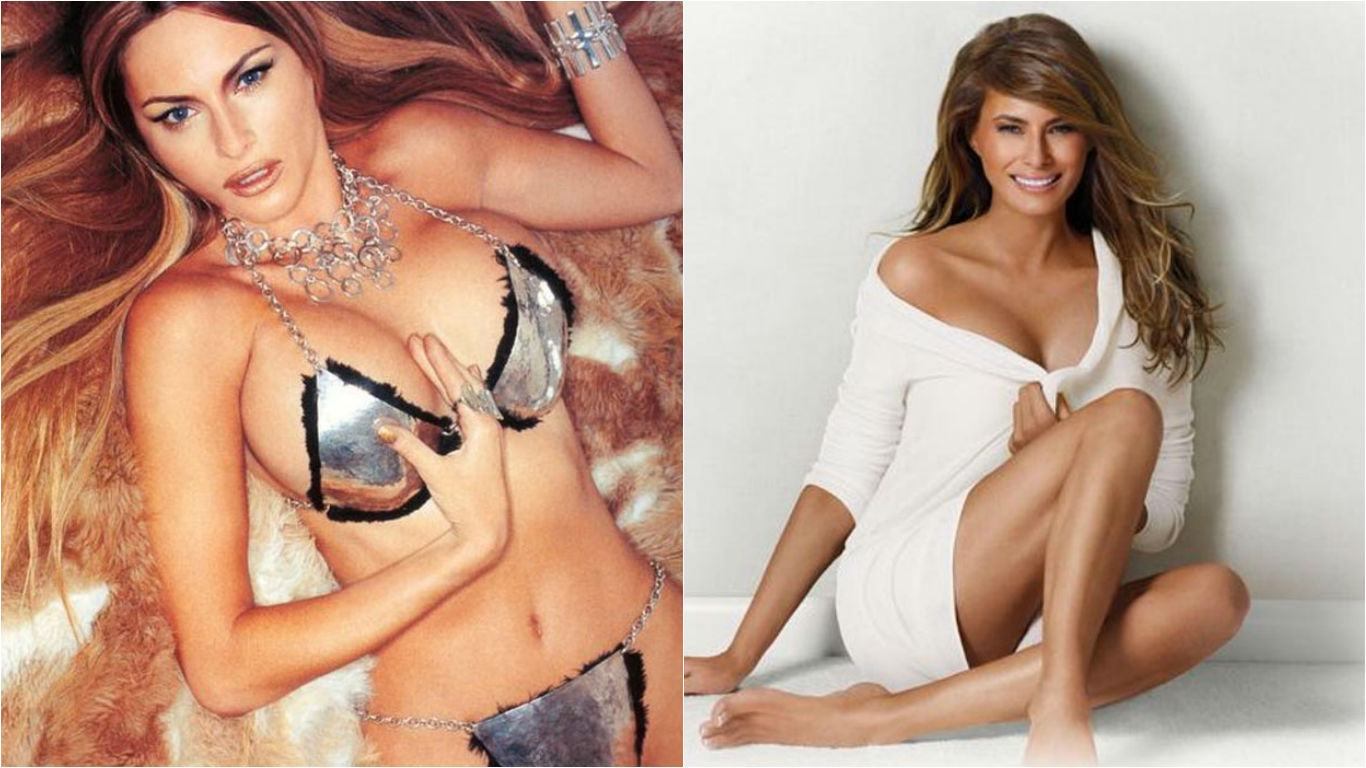 Of course the pic we're really supposed to get all hot and bothered about is THIS ONE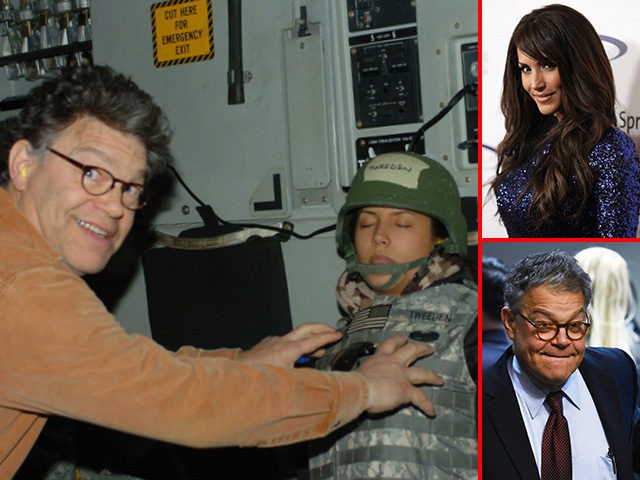 Even though she's more commonly seen as THIS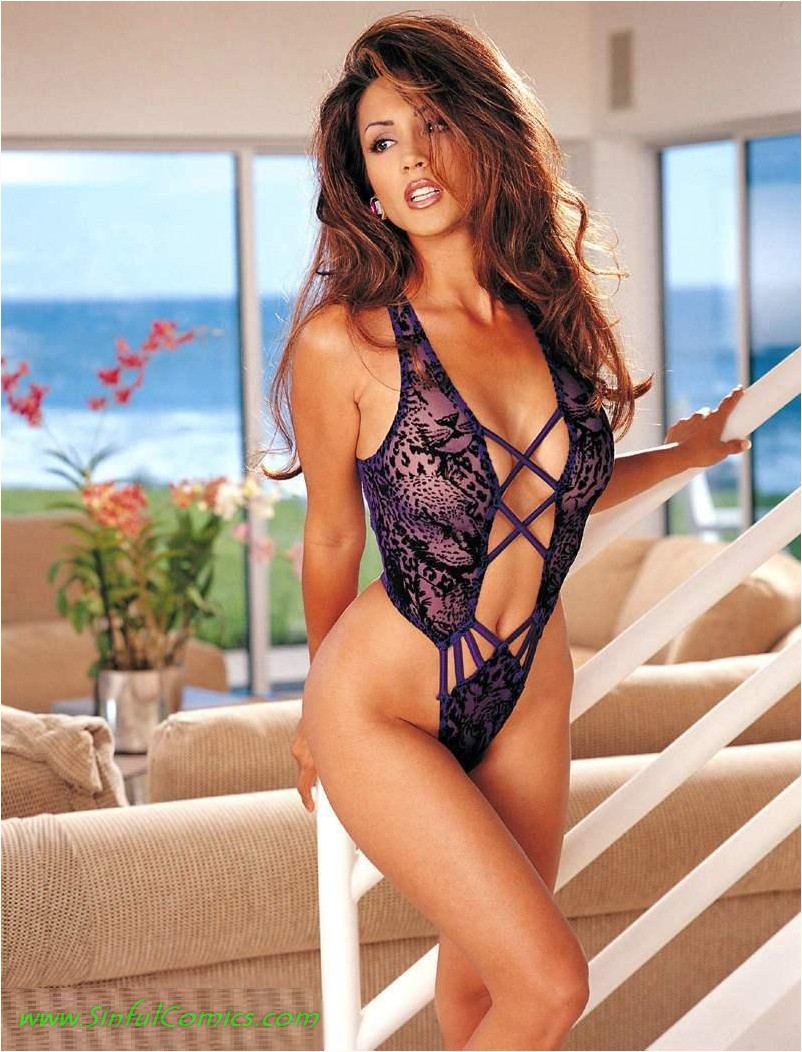 But she's changed her "look" yet again to go on the "news" shows and say she's "forgiven" Al Franken.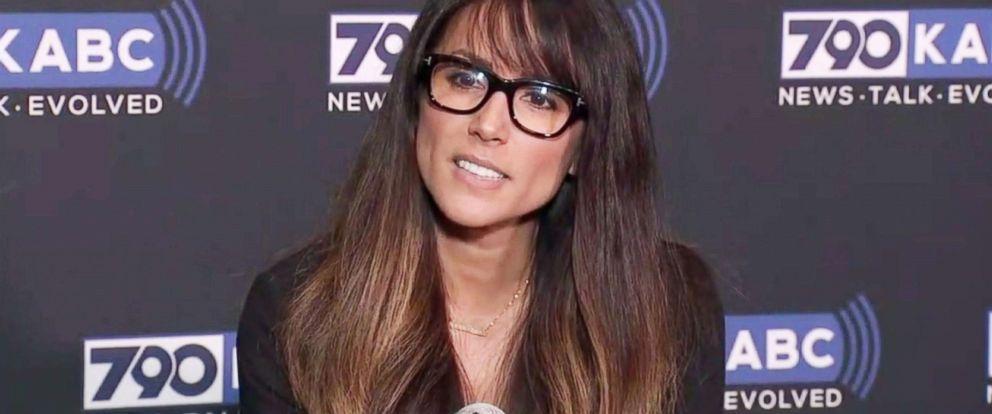 But a slut in specs is still a slut.
And here's Carrie Fisher's ex to sing us out (accompanied by another SNL alum)