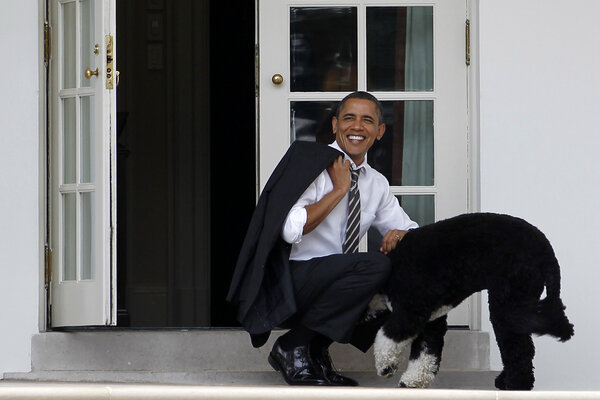 Not him, needless to say.
It's still Spring and thanks to the current White House Squatter we're already into the "Dog Days"
A tad too late for that Rachel. — The Dogs Are Already Out — and running amok.
That's from The Legend of Lylah Clare. But there's another movie we're all thinking of I'm sure.
Transgender diva Jackie Shane will sing us out