What was it Tolstoy said about Happy Families?
WELL HERE'S THE TRUTH
(1)
Woody has of course defended himself to the NYT
(2)
Yet in the same NYT film critic Tony Scott claims Wood's guilty of molesting his adopted daughter on the grounds that he always gets the hot chicks in his movies
(3)
Read the Woody memoir that satchel tried to ban
(4)
Read what Moses has had to say about Mia.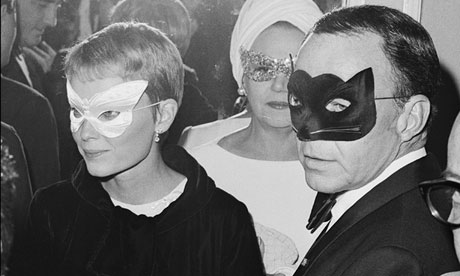 Satchel's "real father"?
Here's the trailer for the Woody film Mia and Satchel have successfully suppressed in the U.S. that has become big box office hit elsewhere in the world
Let's hope it's soon available on-line
Meanwhile Dory Previn will sing us out with a song about Mia tah applies just as well to Dylan